DJI FPV
FILTER
Categories
---
Narrow Results
---
STOCK
FILTER
---
PRICE
---
BRANDS
---
FILTER RESULTS
---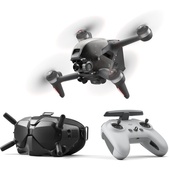 Immersive Flight Experience
20-Min Max Flight Time
Ultra-Clear 4K Video
Emergency Brake and Hover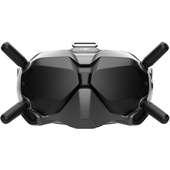 Utilises the DJI HDL FPV Transmission
Provides pilots with remarkable HD resolution for both viewing screens
Superb image quality and a minimum latency within 28 ms.
Audience Mode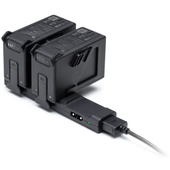 Save more with the Fly More Kit.
Two Intelligent Flight Batteries for a longer flight.
Charge multiple batteries at once.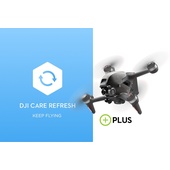 Covers Accidental Damage
Provides two replacement units for an additional charge in one year for accidents
Tech Support over the Phone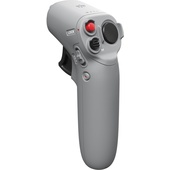 For DJI FPV Drone
For Beginners & Experienced Pilots
Natural & Intuitive 1-Handed Control
Steer by Moving Your Hand & Wrist
Accelerate via Trigger up to 33.6 mph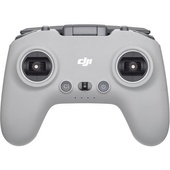 Parameters can be set remotely.
Purchasing the DJI FPV Goggles and the DJI FPV Air Unit eliminates the need of any additional receiver.
7ms ultra-low latency.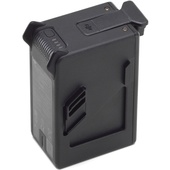 For DJI FPV Drone
LiPo 6S with 2000mAh Capacity
90W Maximum Charging Power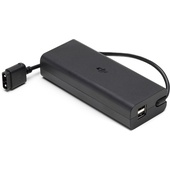 For FPV Intelligent Flight Battery
Also for FPV Remote & Goggles
Recharges 1 x Device via AC Outlet
1 x USB Port for Mobile Device Charging
100 to 240V Dual-Voltage Support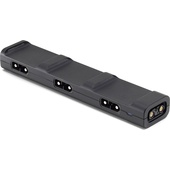 For FPV Intelligent Flight Battery
Requires FPV Battery Charger
Charge Up to 3 Batteries in Sequence
Charges Based on Available Battery Power
Battery Charging Status LED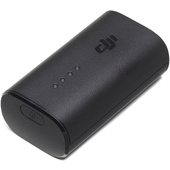 For DJI FPV Goggles
LiPo 2S with 1800mAh Capacity
10W Maximum Charging Power