Car Chargers
Categories
---
Narrow Results
---
STOCK
---
PRICE
---
BRANDS
---
FILTER RESULTS
---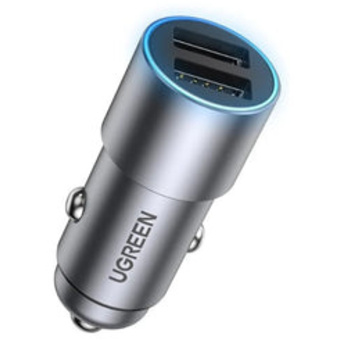 24W Dual Port USB
Multiple charging protection
High-quality metal shell
Compact design
Universal compatibility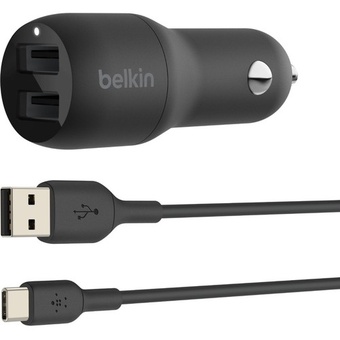 Available To Order From Rubber Monkey Today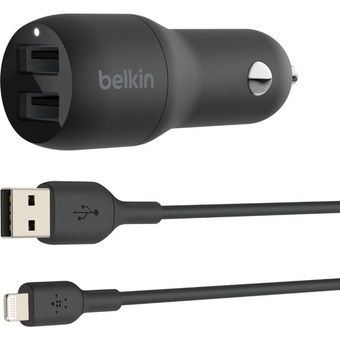 Available To Order From Rubber Monkey Today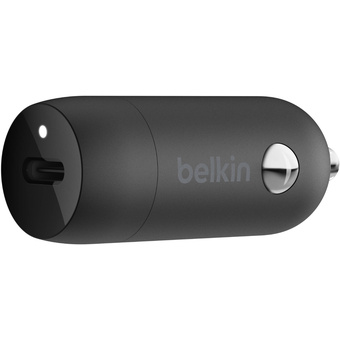 Sleek and Minimalistic Design
Fits Into Car Power Port
1 x USB-C Port
Up to 30W of Fast-Charging Power
$2,500 Connected Equipment Warranty
Eco-Friendly Construction and Packaging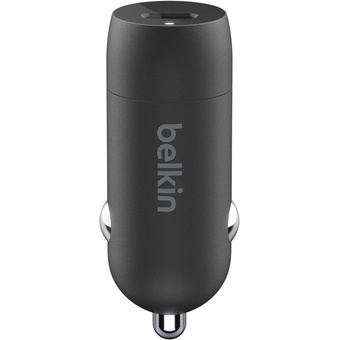 Plugs into Car's Power Port
Up to 30W of Power
1 x USB-C PD Port
Power Delivery for Fast Charging
PPS for Safe & Optimised Charging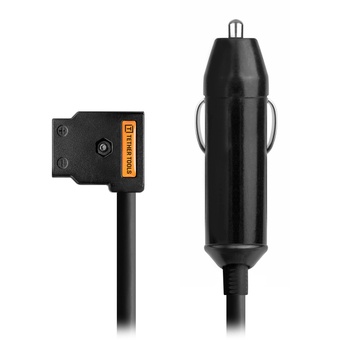 Use with ONsite D-Tap to AC Power Supply.
Fits 12V Automobile Power Adapter.
Lighter Plug to D-Tap Adapter.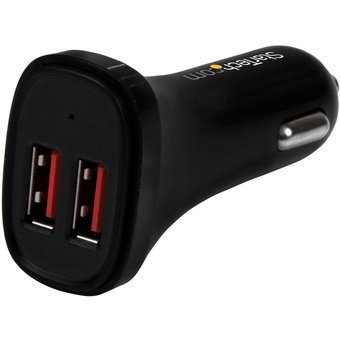 Ensure all your mobile devices are charged
Deliver the fastest possible power output
24 watts (4.8 amps) shared between both ports
Charge almost any mobile device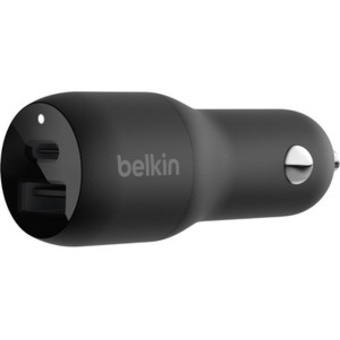 Dual port car charger allows for simultaneous charging of two devices in your vehicle.
Features a 25W USB-C port and a 12W USB-A port for a total power output of 37W.
Optimised for iPhone, Samsung, and other compatible devices.
PPS technology dynamically delivers power based on the device it's connected to, up to 25W for Samsung smartphones and up to 20W for an iPhone 12.
USB-C PD 3.0 certified, charging an iPhone 12 from 0-50% in 25 minutes and a Samsung Galaxy S21 Ultra 5G from 0-50% in 26 minutes.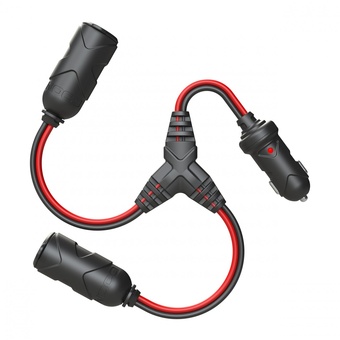 Power two 12-volt devices at the same time
Water resistant cap
High-conductivity 16 AWG copper wire
Molded strain reliefs prevent unwanted strain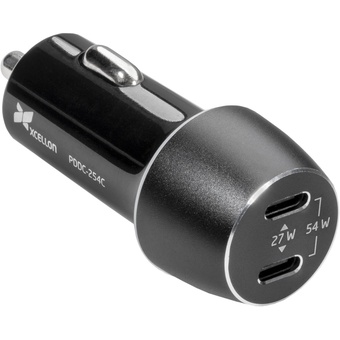 2 x USB Type-C Charging Ports
54W of Total Charging Power
27W of Simultaneous Power per Port
Power Delivery (PD) 3.0 Technology
LED Ring Light for Nighttime Driving