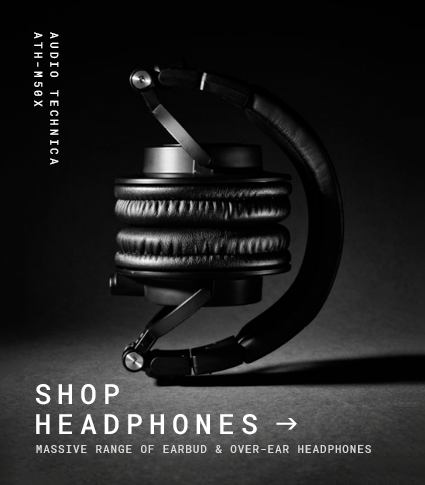 More In Music & Audio
Music & Audio Featured Products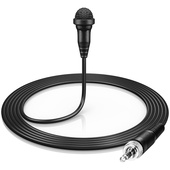 Omnidirectional Lavalier Microphone
Improved Design over Original ME 2
Lighter-Weight Housing over ME 2
Integrated Windscreen
100% Compliant with Digital RF Systems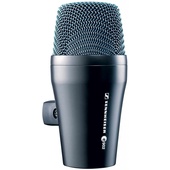 Frequency response optimized for kick drum
Very fast attack
Integral stand mount
Hum compensating coil
Shock mounted capsule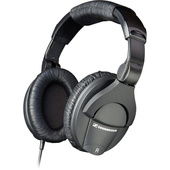 Leatherette Cushions
Padded, Adjustable Headband
Noise Isolating
Standard 3.5mm Plug with 1/4" Adapter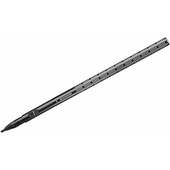 Highly directional microphone capsule - must be used from a distance.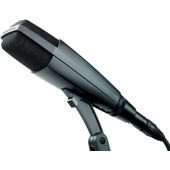 A dynamic mic with flexible bass control -frequency range 30Hz - 17kHz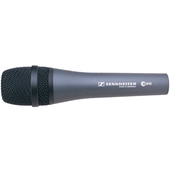 A super cardioid microphone that is especially designed for stage use.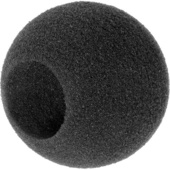 Diameter of 90 mm
Suitable for the MD21 and MD421 microphones
Maximum protection against wind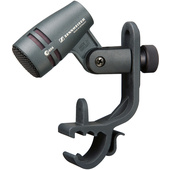 A microphone designed for drums, percussion and brass instruments.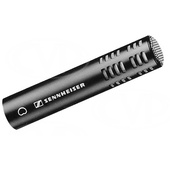 A cardioid microphone capsule ideal for various vocal applications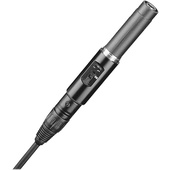 A power supply capable of phantom powering only - 12 to 48 volts