Osmo
FILTER
Narrow Results
---
PRICE
---
BRANDS
---
FILTER RESULTS
---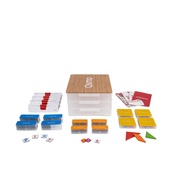 Kit includes 5 games - Tangram, Words, Numbers, Masterpiece and Newton.
Built-in collaboration for multiple kids to play together.
Ideal for STEAM learning.
Suitable for ages 5+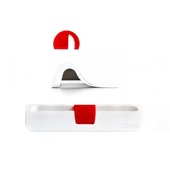 Creativity and fun with real-time feedback.
Perfect for kids age 5-12, but designed for all ages.
Built-in collaboration, allowing multiple kids to play together.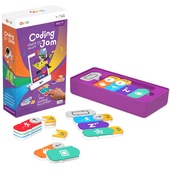 Create: Kids 5–12 use coding blocks to create explosive beats.
Learn: Get to know coding's creative side while developing an ear for rhythm, melody and harmony.
Share: Once they've composed a jam, kids can safely share it with friends, family and the jam community.