Remote Controls
FILTER
Narrow Results
---
STOCK
---
PRICE
---
BRANDS
---
FILTER RESULTS
---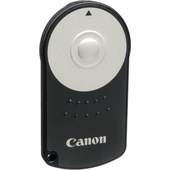 Wireless camera operation
For Compatible Canon EOS Cameras
Trigger Shutter and Video Wirelessly
Height: 6.35 cm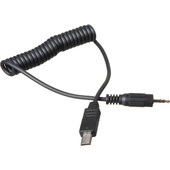 Controls Time-Lapse & Stop-Motion Modes.
For Use with Select Sliders.
Coiled Cable.
2.5mm Jack.
Micro-USB Connector.
Usually ships in 10 - 15 working days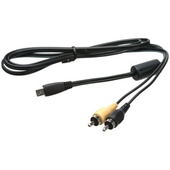 View Images from Camera on TV Screen
For Select PowerShot A/D/E/ELPH Cameras
For Many SD/SX Models, Plus G11 & S90
Also Compatible with EOS 500D DSLR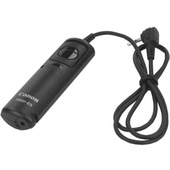 Remote Shutter Release
Minimises Vibrations
Good for Close-ups & Time Exposures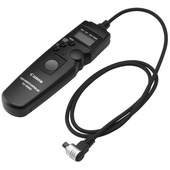 Remote Shutter Release
Functions as an Intervalometer
Self-Timer
Interval Timer
Long-Exposure Timer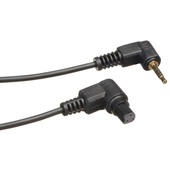 Shutter Trigger Cable.
Connects any motorized edelkrone device to your camera.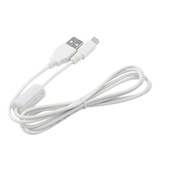 For Canon Digital Cameras
Type A to Mini USB Type B Cable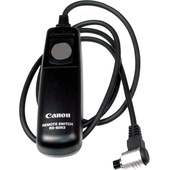 Remote Shutter Release
Minimises Vibrations
Great for Close-ups & Time Exposures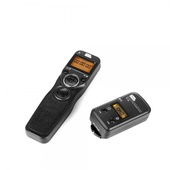 For various Nikon Cameras
Trigger shutter with regular time intervals
Self-timer
Exposure-count settings
Long-exposure timer
Usually ships in 2 - 3 working days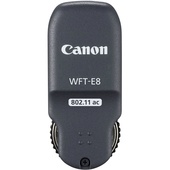 For the EOS-1D X Mark II & C300 Mark II
Ultra-Fast Image Transfer Speed
Supports Wireless LAN 802.11a/b/g/n/ac
Remote Shooting via Canon Connect App
Dust and Water Resistant