GoPro HD Anti-Fog Inserts has been discontinued, here are some related products you might like:
GoPro HD Anti-Fog Inserts
Keep your GoPro Dry and Free From Fog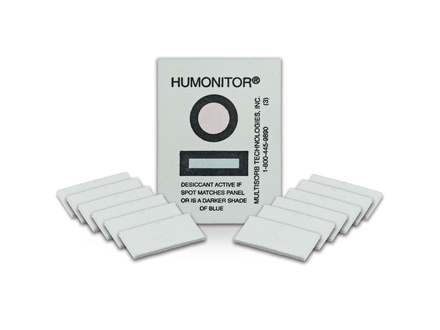 Prevent your camera's housing from fogging, even in cold temperatures/humid environments.
Great value and performance: includes 3 sets of anti-fog inserts. Each set lasts 4-5 uses and can be dried in an oven (3 minutes) and used again.
Pack Includes:
3 Sets of Anti-Fog Inserts
Note: not for use with Gopro Hero 3 camera's
Product:

GoPro HD Anti-Fog Inserts

Manufacturer:

Model:

GOP-10003

SKU:

GOP_10003

RM Product #:

2787