Samson: Audio Visual
FILTER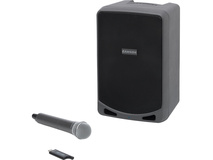 A single-speaker PA system including USB digital wireless system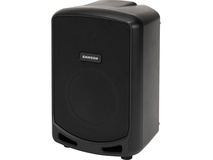 Provides sound in any environment; BBQs, parties, etc.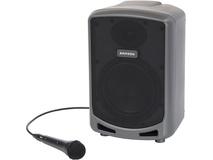 An all-in-one battery-powered speaker with bluetooth support.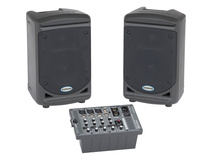 Dual two-way speaker system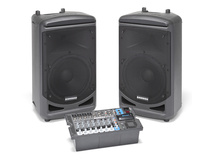 All-in-one sound system with incredible features and tons of power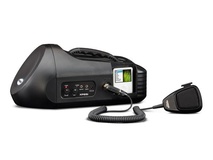 A Handheld PA System for On-the-Go Audio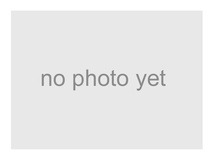 Available to order from Rubber Monkey today
Usually ships in 2 - 3 weeks
Stock Info Close
An order for this item can be placed with our supplier, and will usually be shipped within the time frame specified.
Not currently
for sale