Items on Sale
FILTER
Categories
---
Narrow Results
---
STOCK
---
PRICE
---
BRANDS
---
FILTER RESULTS
---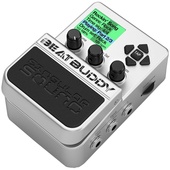 Drummer in a guitar pedal, always ready when you are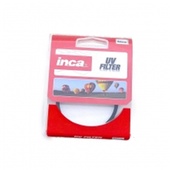 Absorbs UV rays without changing the exposure.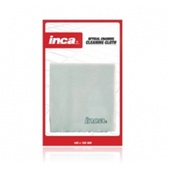 Cleans the smallest of dust particles.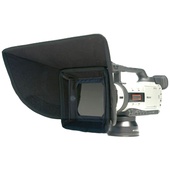 extra shade for the Matteblox DV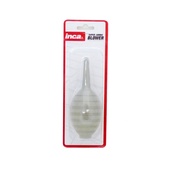 Free from scratches by using the Inca Super Jumbo Blower.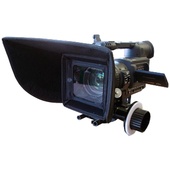 Extra Shade for the Matteblox HD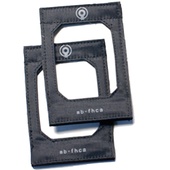 Cokin A filter holder 2 pack for the Matteblox DV and HD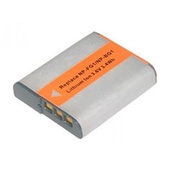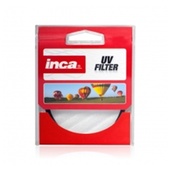 Limits reflection from non-metallic surfaces such as water and glass.