Items on Sale
FILTER
Categories
---
Narrow Results
---
STOCK
---
PRICE
---
BRANDS
---
FILTER RESULTS
---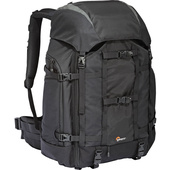 Holds 1-2 Pro DSLRs with 400mm f/2.8
Fits 4-6 Extra Lenses, 2 Flash Units
Accommodates 15" Laptop
Interior Dividers
Tripod Attachment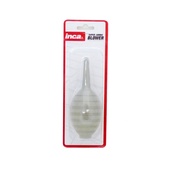 Free from scratches by using the Inca Super Jumbo Blower.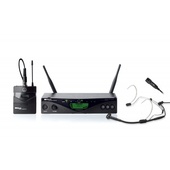 Band 9 / 600.1 to 605.9 & 614.1 to 630.5 MHz
SR470 Diversity Receiver
PT470 Bodypack Transmitter
CK 99 L Lavalier Microphone
C 555 L Headworn Microphone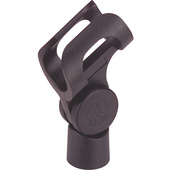 Fits the C1000S
Provides stability
3.4 cm diameter condenser
Easier to mount and remove
Minimal friction noise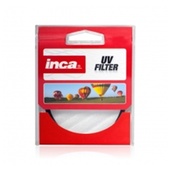 Limits reflection from non-metallic surfaces such as water and glass.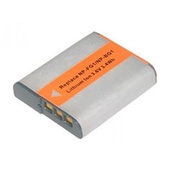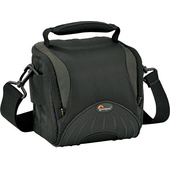 For a Digital SLR camera with lens attached, and accessories.