Items on Sale
FILTER
Categories
---
Narrow Results
---
STOCK
---
PRICE
---
BRANDS
---
FILTER RESULTS
---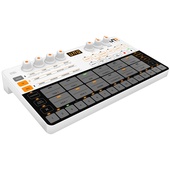 6 Analogue Voices, 12 PCM Voices.
Highly Portable: Battery or USB Powered.
12 x Multi-Touch, Double-Velocity Pads.
100 Kits and 100 Patterns.
Analogue Drive and Compressor.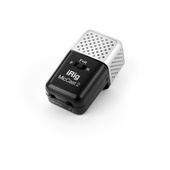 Works with iPhone, iPad, and Android devices.
Selectable front / rear / omni-directional recording.
Quiet recordings with no background noise.
Snap-on magnetic mounting, even with a case.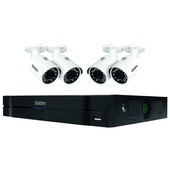 Full HD Network Video Recorder with 4 Weatherproof^ Cameras-8 Channel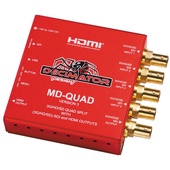 1 to 4 Channel Multi-Viewer/Multiplexer, SD/HD/3G-SDI & Composite Out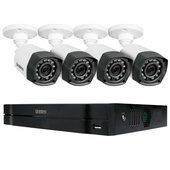 Including 4 Wired Weatherproof Cameras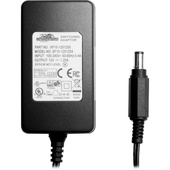 Worldwide Switching Power Supply, For MD-QUAD, MD-RDA, MD-DUCC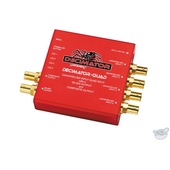 1 to 4 Channel Multi-Viewer/Multiplexer, SD-SDI & Composite Outputs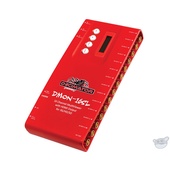 Streams 16 SDI Inputs to Single Display, 16 SD/HD/3G-SDI Inputs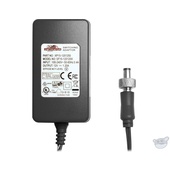 Worldwide Switching Power Supply, For MD-HX, MD-CROSS, DMON-4S