Items on Sale
FILTER
Categories
---
Narrow Results
---
STOCK
---
PRICE
---
BRANDS
---
FILTER RESULTS
---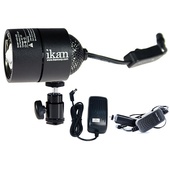 Kit includes the iLED ONE light, case, belt clip, battery and more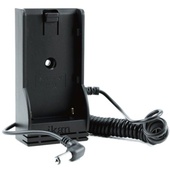 Panasonic D54 Series Battery Plate for ikan LCD monitors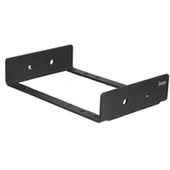 Monitor Inversion Bracket, ideal for inverting an on-camera monitor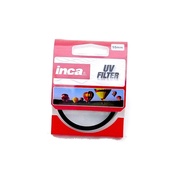 Absorbs UV rays without changing the exposure.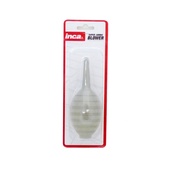 Free from scratches by using the Inca Super Jumbo Blower.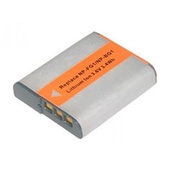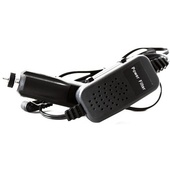 A DC car-adapter for powering all of Ikan's LCD monitors.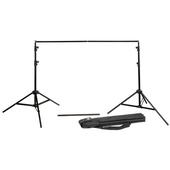 Two 2.6m Stands, Crossbar, Carrying Bag
Max Height: 2.6m
Folded Height: 97cm
3m Length in 3 Bar Segments
Each Bar Segment: 1m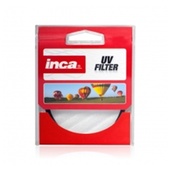 Limits reflection from non-metallic surfaces such as water and glass.