Items on Sale
FILTER
Categories
---
Narrow Results
---
STOCK
---
PRICE
---
BRANDS
---
FILTER RESULTS
---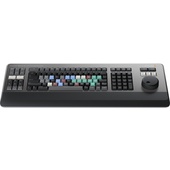 New premium keyboard with dedicated edit keys and search dial allows dramatically faster editing because customers can use 2 hands while operating.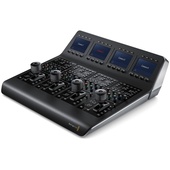 Remotely control four cameras
Lens and Iris Controls
Gain and Pedestal Controls
Scene and Camera Controls
Works seamlessly with ATEM switchers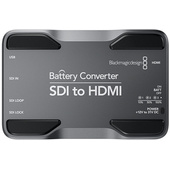 Converts an SDI Input to an HDMI Output
Also Features an SDI Loop-Through Output
Allows Connection to HDMI Monitors
Both the In and Outs Support 1080p60 HD
Supports HDMI and SDI Embedded Audio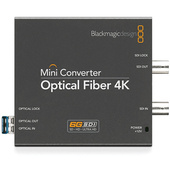 SD/HD/6G-SDI to Optical Fibre Conversion
Optical Fibre to SD/HD/6G-SDI Conversion
Supports 4K and Ultra HD Signals
Automatic SD, HD, and 6G Switching
Output Resolution Matches Input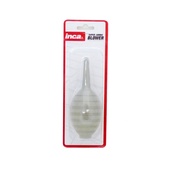 Free from scratches by using the Inca Super Jumbo Blower.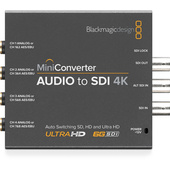 Embeds Audio into SDI Signal
Single Link 6G-SDI Input
Supports SD, HD, UHD 4K & DCI 4K Signals
Automatic Input Signal Detection
Redundant SDI Input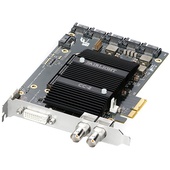 Up to 6 real time VST plug ins per channel
Power up to 1,000 nearly zero latency tracks
Sub-millisecond latency
Full real time processing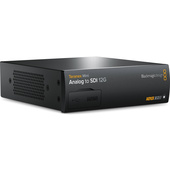 Advanced High-Data Rate Signal Convertor
Upconvert Analogue to 4K DCI 4096x2160p
Two Independent 12G-SDI Outputs
Run 4096x2160p 70 ft Using 6G-SDI Cables
XLR Inputs Switchable to AES/EBU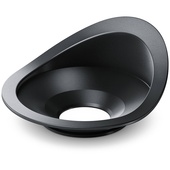 Replacement or Spare Rubber Eyecup
For the URSA Viewfinder eyecup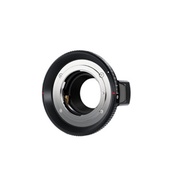 Use your Nikon stills lenses with smooth high precision iris control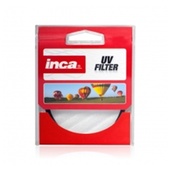 Limits reflection from non-metallic surfaces such as water and glass.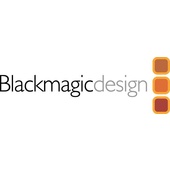 Power Supply - Multibridge SD/HD 5V12V/12V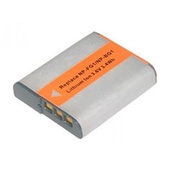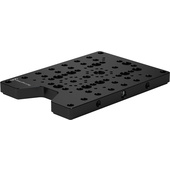 Mounting Solution for HyperDeck Shuttle
Several 1/4"-20 & 3/8"-16 Threaded Holes
Mount HyperDeck Shuttle to a Camera Rig
Mount a Battery Plate for Power
4 x Bolts Included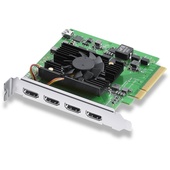 Record up to DCI 4K60 HDMI Video, 4 x HDMI Inputs, PCIe Interface, Up to 4K30 12-Bit 4:2:2 in All Modes, Switchable-Mode HDMI Inputs