Items on Sale
FILTER
Categories
---
Narrow Results
---
STOCK
---
PRICE
---
BRANDS
---
FILTER RESULTS
---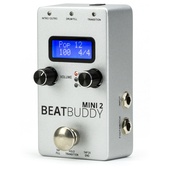 A drummer in a guitar pedal, always ready when you are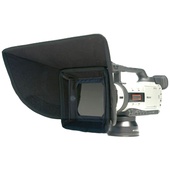 extra shade for the Matteblox DV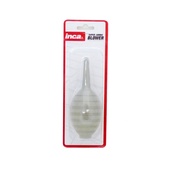 Free from scratches by using the Inca Super Jumbo Blower.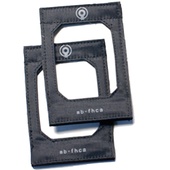 Cokin A filter holder 2 pack for the Matteblox DV and HD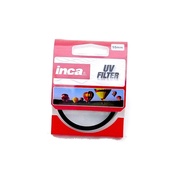 Absorbs UV rays without changing the exposure.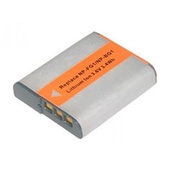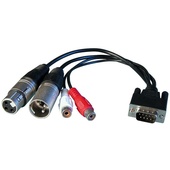 Digital Breakout Cable for the HDSP 9632, DIGI96/8 PRO and PAD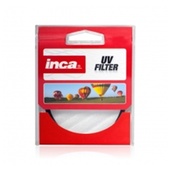 Limits reflection from non-metallic surfaces such as water and glass.