Items on Sale
FILTER
Categories
---
Narrow Results
---
STOCK
---
PRICE
---
BRANDS
---
FILTER RESULTS
---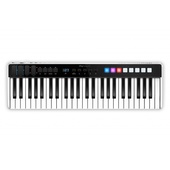 All-in-one, fully portable
49 full-size keys
Smooth, velocity-sensitive, synth-action keyboard
Comprehensive controls
Balanced stereo and headphone outputs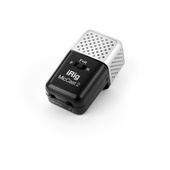 Works with iPhone, iPad, and Android devices.
Selectable front / rear / omni-directional recording.
Quiet recordings with no background noise.
Snap-on magnetic mounting, even with a case.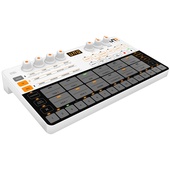 6 Analogue Voices, 12 PCM Voices.
Highly Portable: Battery or USB Powered.
12 x Multi-Touch, Double-Velocity Pads.
100 Kits and 100 Patterns.
Analogue Drive and Compressor.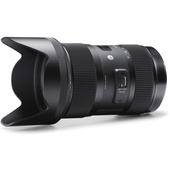 Aperture Range: f/1.8-16
Fast Constant Maximum Aperture
Designed for APS-C-Sized Sensors
35mm Equivalent Focal Length: 27-52.5mm
Hyper Sonic AF Motor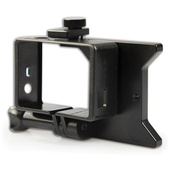 GoPro clamp for the HHG-01 Gimbal system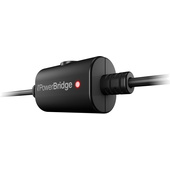 Continuously Charges iOS Device
Supplies Power to iRig Devices
Audiophile Grade Power Conditioner
Passes Audio and MIDI Between Devices
Compatible with iOS Lightning Devices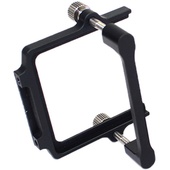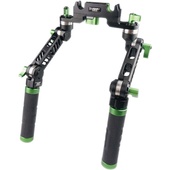 Quick-Release 15mm LWS Rod Clamp, Steel Spindle Joint Locking System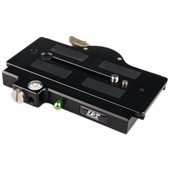 Made of black anodized aluminum, Built-in bubble level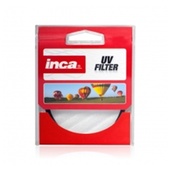 Limits reflection from non-metallic surfaces such as water and glass.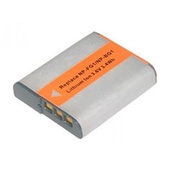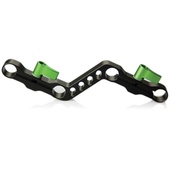 Offsets Shoulder Mount from the Rig, 15mm LWS Compatible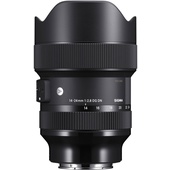 L-Mount Lens/Full-Frame Format.
Aperture Range: f/2.8 to f/22.
One FLD Element, Five SLD Elements.
Three Aspherical Elements.
Super Multi-Layer & Nano Porous Coating.