Items on Sale
FILTER
Categories
---
Narrow Results
---
STOCK
---
PRICE
---
BRANDS
---
FILTER RESULTS
---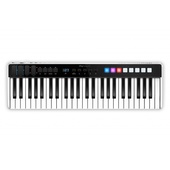 All-in-one, fully portable
49 full-size keys
Smooth, velocity-sensitive, synth-action keyboard
Comprehensive controls
Balanced stereo and headphone outputs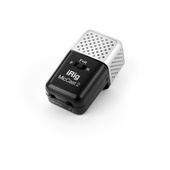 Works with iPhone, iPad, and Android devices.
Selectable front / rear / omni-directional recording.
Quiet recordings with no background noise.
Snap-on magnetic mounting, even with a case.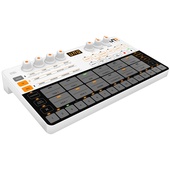 6 Analogue Voices, 12 PCM Voices.
Highly Portable: Battery or USB Powered.
12 x Multi-Touch, Double-Velocity Pads.
100 Kits and 100 Patterns.
Analogue Drive and Compressor.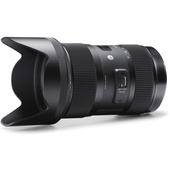 Aperture Range: f/1.8-16
Fast Constant Maximum Aperture
Designed for APS-C-Sized Sensors
35mm Equivalent Focal Length: 27-52.5mm
Hyper Sonic AF Motor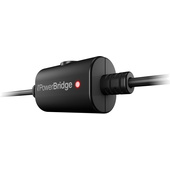 Continuously Charges iOS Device
Supplies Power to iRig Devices
Audiophile Grade Power Conditioner
Passes Audio and MIDI Between Devices
Compatible with iOS Lightning Devices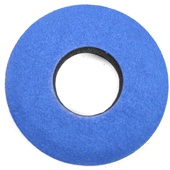 Attaches to the Viewfinder of your Camera for Comfort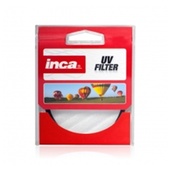 Limits reflection from non-metallic surfaces such as water and glass.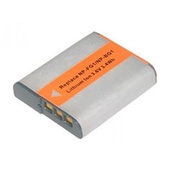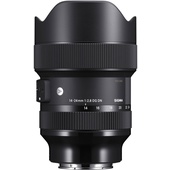 L-Mount Lens/Full-Frame Format.
Aperture Range: f/2.8 to f/22.
One FLD Element, Five SLD Elements.
Three Aspherical Elements.
Super Multi-Layer & Nano Porous Coating.