Items on Sale
FILTER
Categories
---
Narrow Results
---
STOCK
---
PRICE
---
BRANDS
---
FILTER RESULTS
---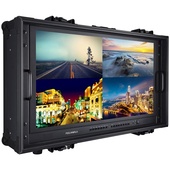 28" 3840 x 2160 10-Bit LCD Monitor for CCTV Monitoring and Movie Making
In stock
Ships in 1 - 2 working days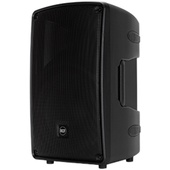 1400 watt 2-way peak power
131 dB max SPL
Class-D Bi-amplification, SMPS
DSP sound processing
FiRPHASE processing
12" woofer, high power, 2.5" voice coil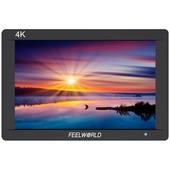 1920 x 1200 Resolution
450 cd/m² Brightness
Brightness Histogram
Peaking Focus Assist (Red, Green, Blue)
False Colours Tool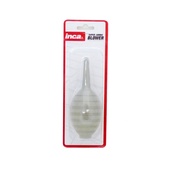 Free from scratches by using the Inca Super Jumbo Blower.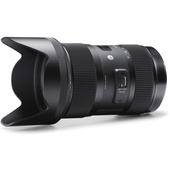 Aperture Range: f/1.8-16
Fast Constant Maximum Aperture
Designed for APS-C-Sized Sensors
35mm Equivalent Focal Length: 27-52.5mm
Hyper Sonic AF Motor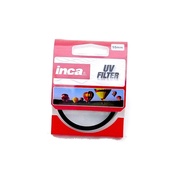 Absorbs UV rays without changing the exposure.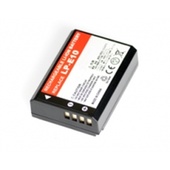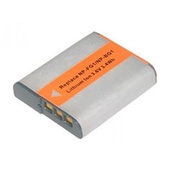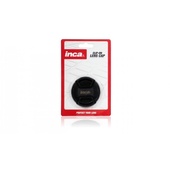 Protect your lens from dust and scratches.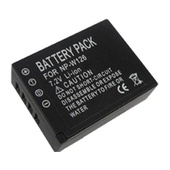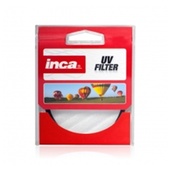 Limits reflection from non-metallic surfaces such as water and glass.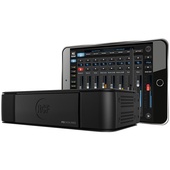 Remote controlled digital mixing system
Out of stock with supplier
Usually ships in 2 - 3 weeks