Items on Sale
FILTER
Categories
---
Narrow Results
---
STOCK
---
PRICE
---
BRANDS
---
FILTER RESULTS
---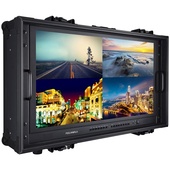 28" 3840 x 2160 10-Bit LCD Monitor for CCTV Monitoring and Movie Making
In stock
Ships in 1 - 2 working days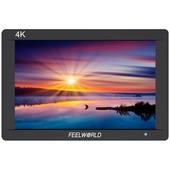 1920 x 1200 Resolution
450 cd/m² Brightness
Brightness Histogram
Peaking Focus Assist (Red, Green, Blue)
False Colours Tool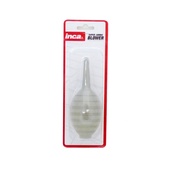 Free from scratches by using the Inca Super Jumbo Blower.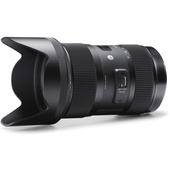 Aperture Range: f/1.8-16
Fast Constant Maximum Aperture
Designed for APS-C-Sized Sensors
35mm Equivalent Focal Length: 27-52.5mm
Hyper Sonic AF Motor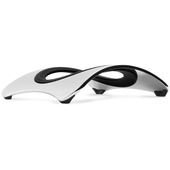 Holds Mac Pro Horizontally
Halves Computer's Height
For Studio Shelves and Equipment Racks
Suitable for Multiple Machine Setups
No Performace Loss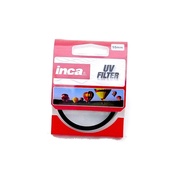 Absorbs UV rays without changing the exposure.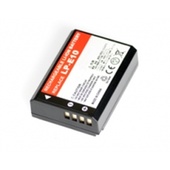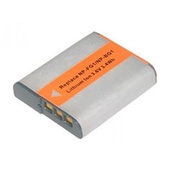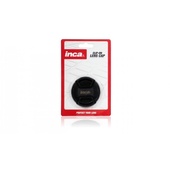 Protect your lens from dust and scratches.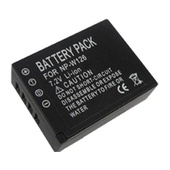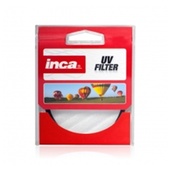 Limits reflection from non-metallic surfaces such as water and glass.