Items on Sale
FILTER
Categories
---
Narrow Results
---
STOCK
---
PRICE
---
BRANDS
---
FILTER RESULTS
---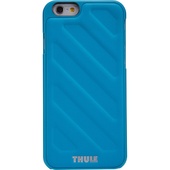 Slim yet rugged protection for your iPhone.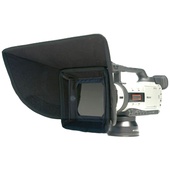 extra shade for the Matteblox DV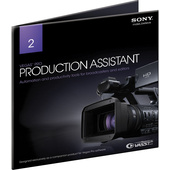 plug-in enhances the functionality of Vegas Pro software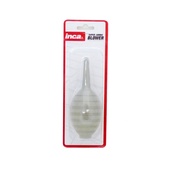 Free from scratches by using the Inca Super Jumbo Blower.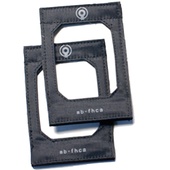 Cokin A filter holder 2 pack for the Matteblox DV and HD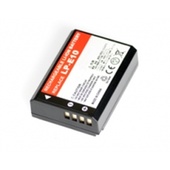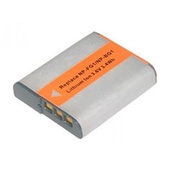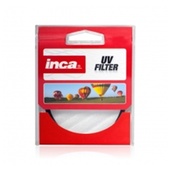 Limits reflection from non-metallic surfaces such as water and glass.