Items on Sale
FILTER
Categories
---
Narrow Results
---
STOCK
---
PRICE
---
BRANDS
---
FILTER RESULTS
---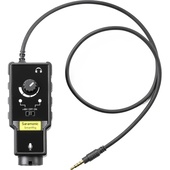 iPhone, iPad, iPod & Android Devices
48V Phantom Power
Combo XLR-1/4" Input
Headphone Monitoring Jack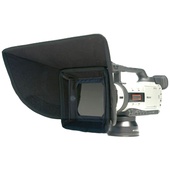 extra shade for the Matteblox DV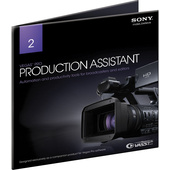 plug-in enhances the functionality of Vegas Pro software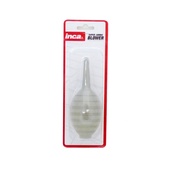 Free from scratches by using the Inca Super Jumbo Blower.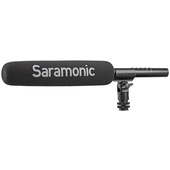 150-hour battery life
10 dBu maximum output
48V Phantom or internal lithium battery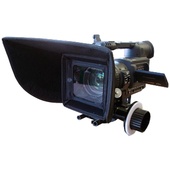 Extra Shade for the Matteblox HD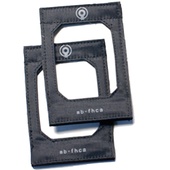 Cokin A filter holder 2 pack for the Matteblox DV and HD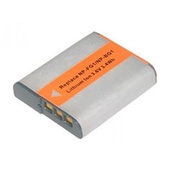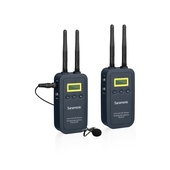 The 5.8GHz provides high-quality audio.
Record audio up to 30 meters away with no obstacle.
Automatic channel switch programmer to avoid interference from multiple systems in the same environment.
Line & Mic inputs provide a wide range of input options.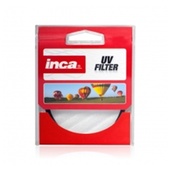 Limits reflection from non-metallic surfaces such as water and glass.