Items on Sale
FILTER
Categories
---
Narrow Results
---
STOCK
---
PRICE
---
BRANDS
---
FILTER RESULTS
---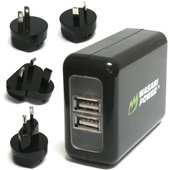 USB dual charger with Worldwide Plugs - 15.5W, 3.1Amp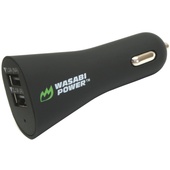 A 3.1A, 15.5W, USB car charger with two USB slots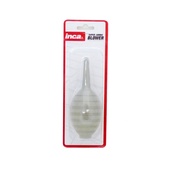 Free from scratches by using the Inca Super Jumbo Blower.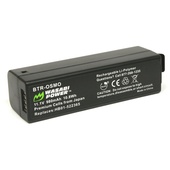 Rechargeable lithium-ion
Replaces DJI Osmo battery
Rated at 11.1V and 980mAh
Longer battery life
No memory effect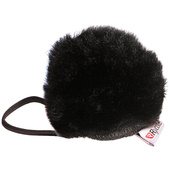 Provides 30dB Wind Noise Reduction, Made from Synthetic Fur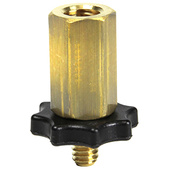 A 3/8 inch Female to 1/4 inch male thread adaptor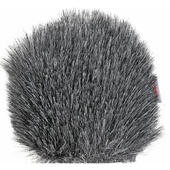 Provides 30dB Wind-Noise Reduction, Protects Against Vocal Plosives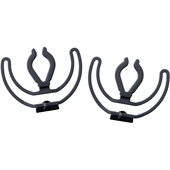 Second-to-none isolation against handling noise and vibrations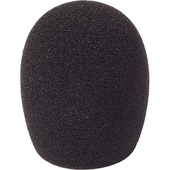 Protection for microphones w/ a 19-22mm diameter and 5cm in length.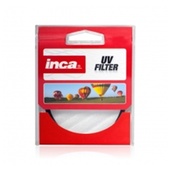 Limits reflection from non-metallic surfaces such as water and glass.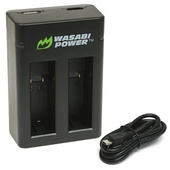 Fully charges 2 batteries at a time from any USB power source.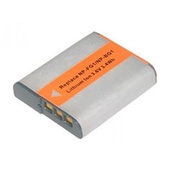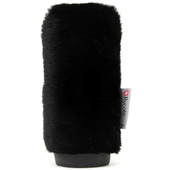 Provides a quick, simple, robust and cost effective windshield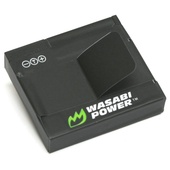 For YI Sport Action Camera
3.7V, 1010mAh
Rechargeable Li-ion
No memory effect
Longer run time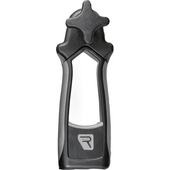 Accommodates any size softie mount and offers a comfortable grip.