Items on Sale
FILTER
Categories
---
Narrow Results
---
STOCK
---
PRICE
---
BRANDS
---
FILTER RESULTS
---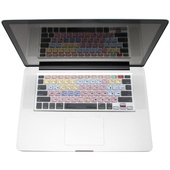 Compatible with AVID Pro Tools 12
Made from 100% hi-grade Japanese Silicone
0.5mm thin, silky smooth feel
Soft, Flexible and yet very tough
Protects your Mac from dirt, dust and spills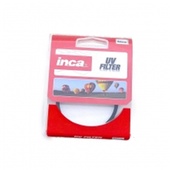 Absorbs UV rays without changing the exposure.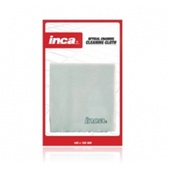 Cleans the smallest of dust particles.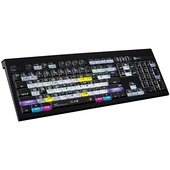 Designed for Blackmagic Design DaVinci Resolve 15, Scissor-switch keys, Color-coded labelled shortcut keys with graphical commands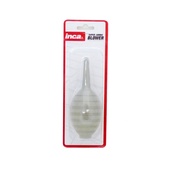 Free from scratches by using the Inca Super Jumbo Blower.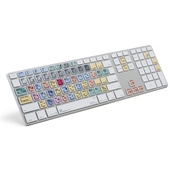 USB keyboard designed specially for use with Adobe Photoshop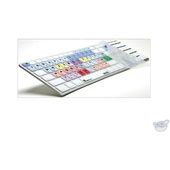 100% high-grade Japanese silicone
0.5mm thin for a silky, smooth feel
Soft and flexible
Protects against dirt, dust, and spills
Easily removed for cleaning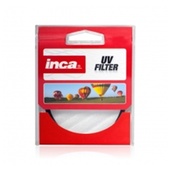 Limits reflection from non-metallic surfaces such as water and glass.