Items on Sale
FILTER
Categories
---
Narrow Results
---
STOCK
---
PRICE
---
BRANDS
---
FILTER RESULTS
---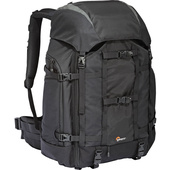 Holds 1-2 Pro DSLRs with 400mm f/2.8
Fits 4-6 Extra Lenses, 2 Flash Units
Accommodates 15" Laptop
Interior Dividers
Tripod Attachment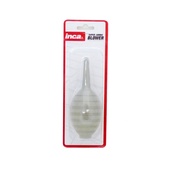 Free from scratches by using the Inca Super Jumbo Blower.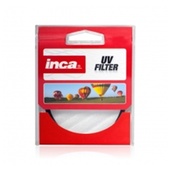 Limits reflection from non-metallic surfaces such as water and glass.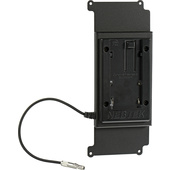 Mounts on the Back of Odyssey 7/ 7Q
Allows Attachment of Canon BP-9x Series Batteries
57 g Weight
Includes Mounting Screws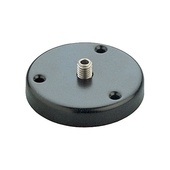 3/8" Thread Hex Screw, Cable Through Hole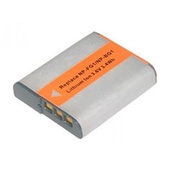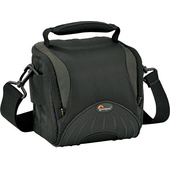 For a Digital SLR camera with lens attached, and accessories.