Items on Sale
FILTER
Categories
---
Narrow Results
---
STOCK
---
PRICE
---
BRANDS
---
FILTER RESULTS
---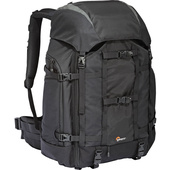 Holds 1-2 Pro DSLRs with 400mm f/2.8
Fits 4-6 Extra Lenses, 2 Flash Units
Accommodates 15" Laptop
Interior Dividers
Tripod Attachment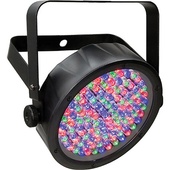 Slim 2.2" Profile, 108 Red, Green & Blue LEDs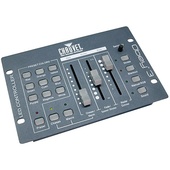 3 DMX Channel LED Lighting Controller, Compact & Easy to Operate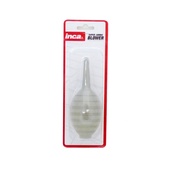 Free from scratches by using the Inca Super Jumbo Blower.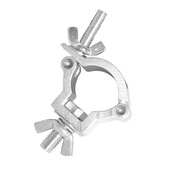 Heavy duty aluminum clamp designed to fit the TRUSST® Arch and Goal Post truss kits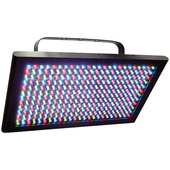 16.75 x 9.75 LED Bank, DMX RGB Source, 6, 9, 15 or 27 Channels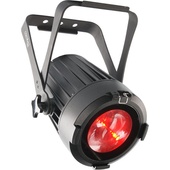 60W, IP65-Rated, Zoom Angle: 8 to 55°, All Environment Operation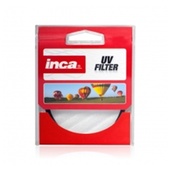 Limits reflection from non-metallic surfaces such as water and glass.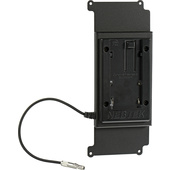 Mounts on the Back of Odyssey 7/ 7Q
Allows Attachment of Canon BP-9x Series Batteries
57 g Weight
Includes Mounting Screws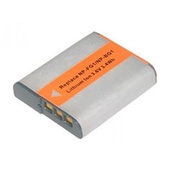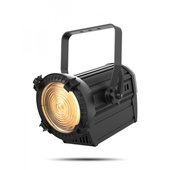 16-bit dimming resolution (DMX mode) for smooth fades, Motorized zoom angle between 20° to 72°, manually or via DMX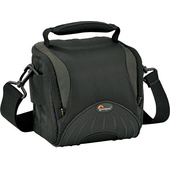 For a Digital SLR camera with lens attached, and accessories.