Items on Sale
FILTER
Categories
---
Narrow Results
---
STOCK
---
PRICE
---
BRANDS
---
FILTER RESULTS
---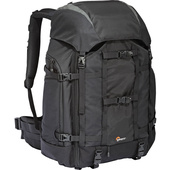 Holds 1-2 Pro DSLRs with 400mm f/2.8
Fits 4-6 Extra Lenses, 2 Flash Units
Accommodates 15" Laptop
Interior Dividers
Tripod Attachment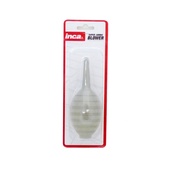 Free from scratches by using the Inca Super Jumbo Blower.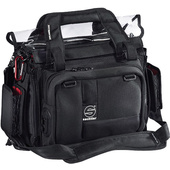 Transparent Top Window for Easy Viewing
Fully Padded Main Compartment
Removable Internal Dividers
Side, Back, and Top Mixer Panel Access
Multiple Storage Pouches for Accessories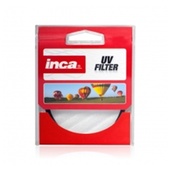 Limits reflection from non-metallic surfaces such as water and glass.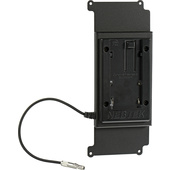 Mounts on the Back of Odyssey 7/ 7Q
Allows Attachment of Canon BP-9x Series Batteries
57 g Weight
Includes Mounting Screws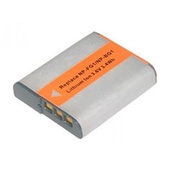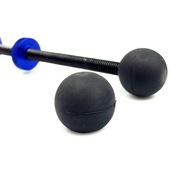 Balls for Glidetrack Hybrid or Aero System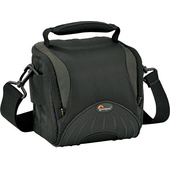 For a Digital SLR camera with lens attached, and accessories.