Items on Sale
FILTER
Categories
---
Narrow Results
---
STOCK
---
PRICE
---
BRANDS
---
FILTER RESULTS
---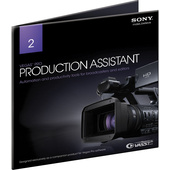 plug-in enhances the functionality of Vegas Pro software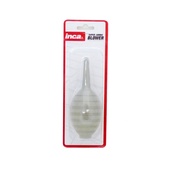 Free from scratches by using the Inca Super Jumbo Blower.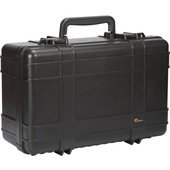 Holds Pro DSLR/70-200mm f/2.8 Attached
Fits 6-8 Extra Lenses / Flashes
IP67 Waterproof Rating
ABS Polymer Shell
Removable Photo/Video Insert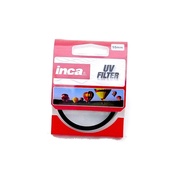 Absorbs UV rays without changing the exposure.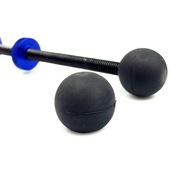 Balls for Glidetrack Hybrid or Aero System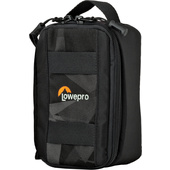 Store & Protect 1 Action Camera
Touch-Fastening Padded Dividers
Slip-In Divider Pockets
Exterior Elastic Straps for Accessories
Extra Panel for Organising Cables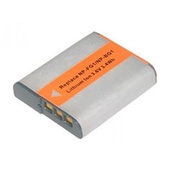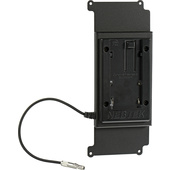 Mounts on the Back of Odyssey 7/ 7Q
Allows Attachment of Canon BP-9x Series Batteries
57 g Weight
Includes Mounting Screws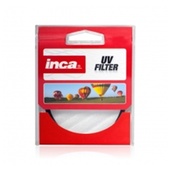 Limits reflection from non-metallic surfaces such as water and glass.