Items on Sale
FILTER
Categories
---
Narrow Results
---
STOCK
---
PRICE
---
BRANDS
---
FILTER RESULTS
---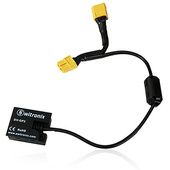 Regulated GoPro HERO3 or HERO3+battery cable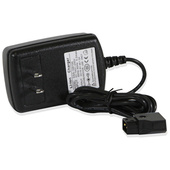 Charger for the Core SWX PB70 Battery (through PowerTap port)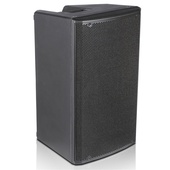 DSP controlled active speaker system with Class D amplifier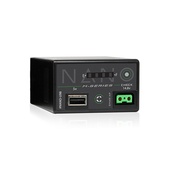 Specifically designed for select Sony PMW/PXW Camcorders such as the Sony FS5.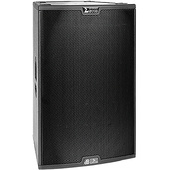 Designed specifically to provide low-frequency support for S115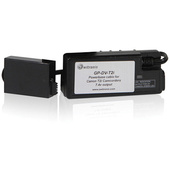 An interchangeable regulator block for the Powerbase-70 to be used with Canon cameras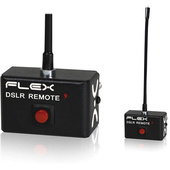 Flex DSLR video record remote for Canon 5D/7D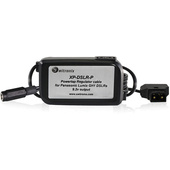 Powertap BlackMagic Converter Cable (24inch)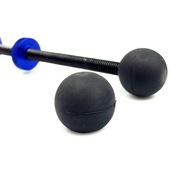 Balls for Glidetrack Hybrid or Aero System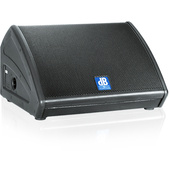 Two-Way ACtive Coaxial Stage Monitor 600W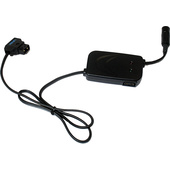 PowerTap to Canon 5D / 7D (DR-E6 Required) 24inch cable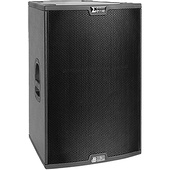 Active two-way system designed to be used as a full-range FOH speaker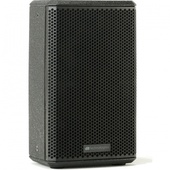 2-way passive speaker.
Clean design.
M8-thread rigging points.
Rotatable horn for vertical or horizontal use.
Wooden lightweight enclosure.