Items on Sale
FILTER
Categories
---
Narrow Results
---
STOCK
---
PRICE
---
BRANDS
---
FILTER RESULTS
---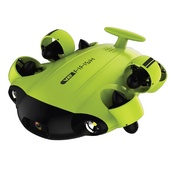 Free motion.
Ability to rotate 360° degrees in rolling, panning and tilting.
Has a posture lock.
4K camera.
Ultra-wide view of 166° degrees.
Head tracking using a VR.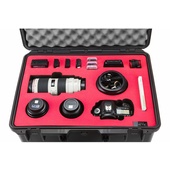 iM2600 case custom foam interior for Canon 5D MKIII and 3 Lenses
A set of 2 heavy duty background holder hooks for one background.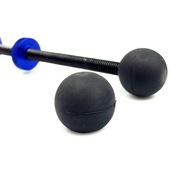 Balls for Glidetrack Hybrid or Aero System