Mounts & Carts
FILTER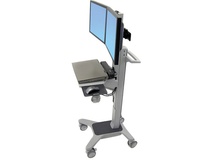 Aluminum, high-grade plastic; and powder coated, painted steel.
Usually ships in 6 - 8 weeks
Stock Info Close
An order for this item can be placed with our supplier, and will usually be shipped within the time frame specified.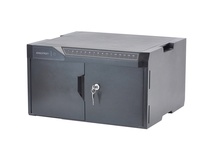 Holds 16 Devices, USB 1.2 Charging Standard, Strong Theft Deterrence
Usually ships in 2 - 3 days
Stock Info Close
We can order this stock in from our suppliers, and it will be shipped from our warehouse in the time period provided.