Zacuto is a camera rig and camera accessories manufacturer located in Chicago, U.S.A. Founded in 2000 by professional cameraman Jens Bogenhegn and filmmaker Steve Weiss. Zacutos main product and accessories aimed at established and aspiring professionals in the video, film, and photography industries.
Their DSLR optical viewfinder, know as the Z-finder, has become one of the industries most successful add-on accessories for DSLR camera shooters.
Their foundation products include camera baseplates, follow focus, on camera monitor mounts, camera cages and recoil camera rigs. The latter designed to provide a perfect balance for shoulder mounting all types of cameras.
Zacuto products are available in New Zealand and Australia from Rubber Monkey.
read more
hide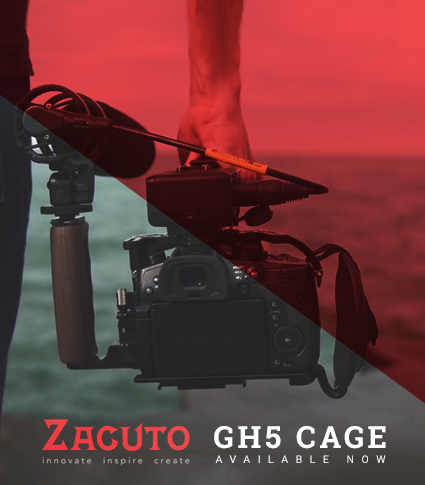 More From Zacuto
Zacuto Featured Products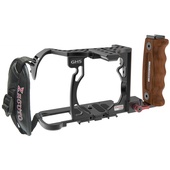 Form-Fitted Aluminium Cage
Removable Wood Handgrip with Cold Shoe
Unobstructed Battery & SD Card Access
Camera's Hot Shoe Remains Available
Camera-Mounted HDMI Cable Clamp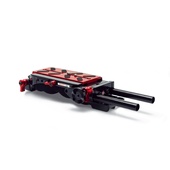 Universal baseplate for all cameras
Usually ships in 7 - 10 working days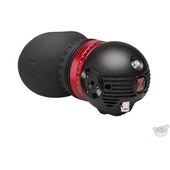 15.1 mm OLED EVF
1280 x 1024 Resolution
3G-SDI Input
Supports Resolutions up to 1080p/60
Zebra, Vectorscope, Waveform, Histogram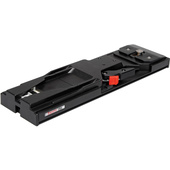 Adapts Standard Tripod to VCT-14
Recommended for VCT Universal Baseplate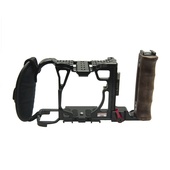 Ultra Slim & Lightweight
Includes camera hand strap
Access to camera's battery, hotshoe and full button control
Attaches to camera's neck strap eyelets
Top Z-Rail for top handle or accessories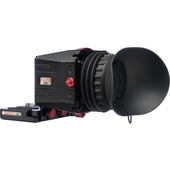 DSLR Optical Viewfinder
Fits 3" LCD Screens
2.5x Magnification
-4.75 Dioptre Correction
Ideal for Nearsighted Shooters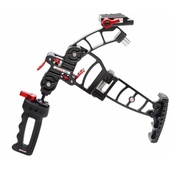 First of its kind, a foldable DSLR run'n'gun rig
Usually ships in 7 - 10 working days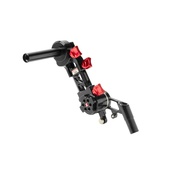 Most adjustable ENG style mount
For Sony FS5 monitor
Gives you full 360º motion
Four adjustment points.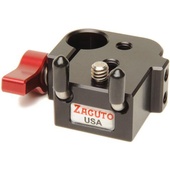 1/4-20 Compatible
15mm Rod Compatible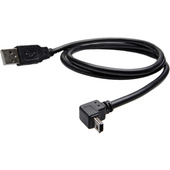 Enables Mini to Standard USB Connection
Works with Okii MC1 USB Mini Controller
Works with FC1 USB Focus Controller
Fixed Angle to Avoid Strain on Port