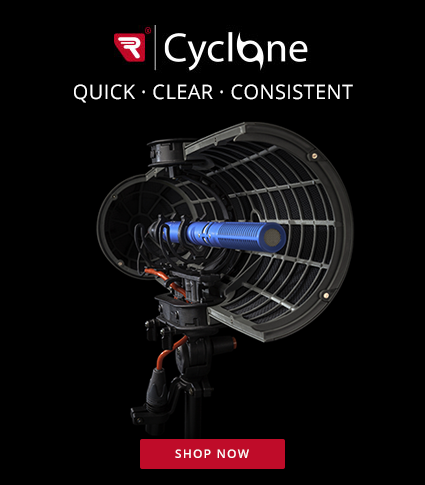 More From Rycote
Rycote Featured Products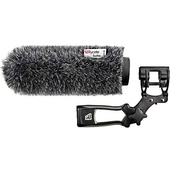 For mics with slots 18cm or less from front and a 19-20mm diameter.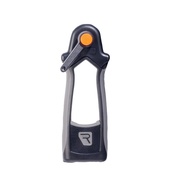 Pistol handle designed for use with the Modular Suspension System.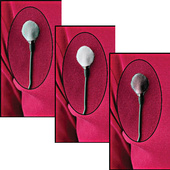 30 pads used for mounting lavalier microphones to skin or clothing.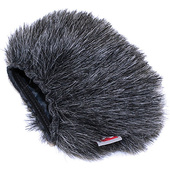 A windjammer suitable for Zoom H1 recorder.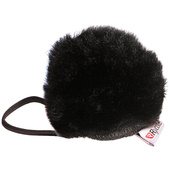 Provides 30dB Wind Noise Reduction, Made from Synthetic Fur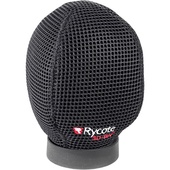 Slip on Windshield
Specially designed 3D-Tex® material
Ease of maintenance and long-term reliability
Unique aerodynamic shape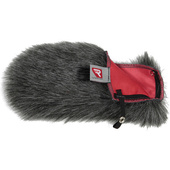 Slip-on fur cover designed for use with the Rode VideoMic Pro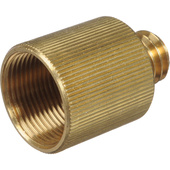 Brass, 3/8" Male to 5/8" Female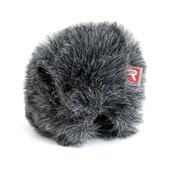 Shure SM58, and the Beyerdynamic M58 and MCE82 microphones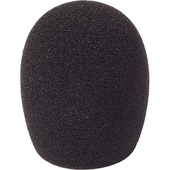 Protection for microphones w/ a 19-22mm diameter and 5cm in length.