Yellowtec
Categories
---
Narrow Results
---
STOCK
FILTER
---
FILTER RESULTS
---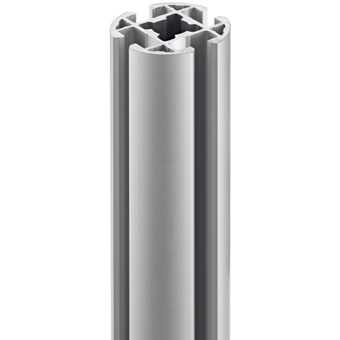 Allows for individual arrangements of Mika equipment in multiple positions.
Mika Monitor Arms can be fixed directly inside the grooves.
One additional Mika Microphone Arm / Mika Studiolight / Mika EasyLift can be mounted on top.
A litt Signaling Device perfectly fits on top of the pole.
Fully compatible with the whole Mika system range.