Shure is considered by many to be one of the best audio brands in the world. Whether you're a life-long Shure enthusiast or purchasing Shure products for the first time, we're confident you'll experience the same level of Total Quality that audio professionals have appreciated for over 90 years.
Founded by Sidney N. Shure in Chicago, Illinois in 1925 as "The Shure Radio Company", a supplier of radio parts kits. Shure became a consumer and professional audio-electronics manufacturer of microphones, wireless microphone systems, phonograph cartridges, discussion systems, mixers, and digital signal processing.
The company also manufactures listening products, including headphones, high-end earphones, and personal monitor systems.
read more
hide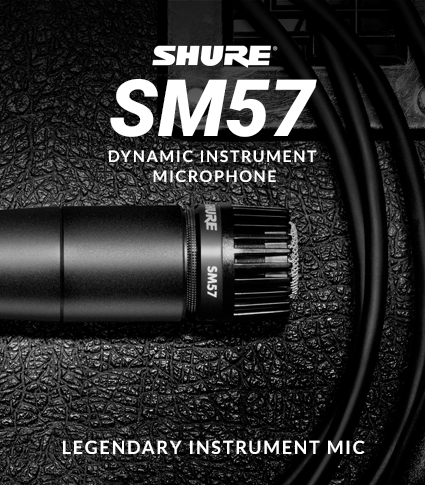 More From Shure
Shure Featured Products
Deals & Promotions