Monoculars & Rangefinders
FILTER
Narrow Results
---
STOCK
---
PRICE
---
BRANDS
---
FILTER RESULTS
---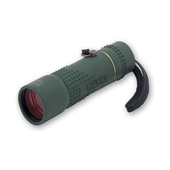 Super Compact Monocular with Powerful 10x Magnification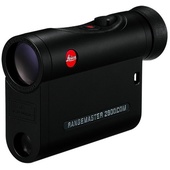 Integrated Bluetooth Connectivity.
10-2800 Yard Measurement Range.
Works with Android/iOS Leica Hunting App.
Compatible with Kestrel 5700 Elite Metre.
Red LED Display with Auto-Brightness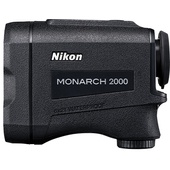 Multilayer Coating
Waterproof
ID Technology
Nitrogen Purged
Tru Target technology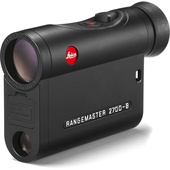 Class 1 Eye-Safe IR Laser.
11-2700 Yard Measurement Range.
HDC and AquaDura Fully Multi-Coated.
Ballistic Computer with Inclinometer.
microSD Card Slot to Load Custom Curves.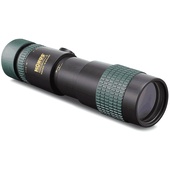 8x-24x zoom power
40mm objective diameter
Multi-coated lenses
Dual focus system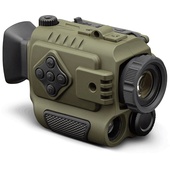 Mini Night Vision Monocular
Water-Resistant
x1 - x5 Digital Zoom
Photo And Video Recording
Built-In Illuminator For Total Darkness
In stock with supplier
Usually ships in 2 - 3 working days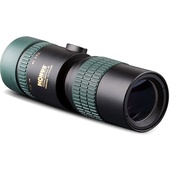 7-17x Zoom Magnification
Anti-Reflection Multi-Coated Optics
Slip-Resistant Zoom and Focus Collars
1/4"-20 Threaded Tripod Mount
Compact and Lightweight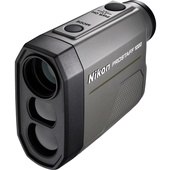 Class 1M Eye-Safe Laser
6-1000 yd Measurement Range
1-Yard Increment Readings
Anti-Reflective Coated Optics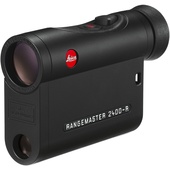 Eye-Safe IR Laser.
10-2400 Yard Measurement Range.
0.1-Yard Readings for First 200 Yards.
Scan Mode Measurements Every 0.5 Seconds.
AquaDura Coated Lenses.
Usually ships in 8 - 12 weeks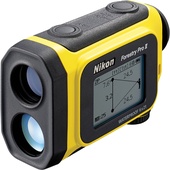 Class 1M Eye Safe Laser.
1750-Yard Maximum Metering Range.
Distance, Angle, Height & Separation.
First & Distant Target Priority Options.
Store up to 250 Measurement Results.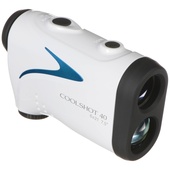 Class 1 Eye Safe IR laser, 8-650 yd Measurement Range
Special Order
Usually ships in 14 - 21 working days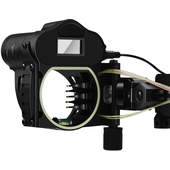 Available to order from Rubber Monkey Today.
Not currently
for sale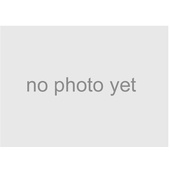 Infrared IR night vision: up to 200meter
Speed measurement range up to 300km/h
6X optical magnification and 4X digital zoom
Not currently
for sale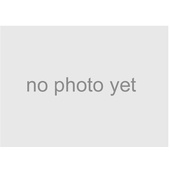 Objective Lens: 21mm
Magnification: 6X
Field of View: 7.2°
Eye Relief: 16mm
Not currently
for sale