Light Meters & Accessories
FILTER
Narrow Results
---
PRICE
---
BRANDS
---
FILTER RESULTS
---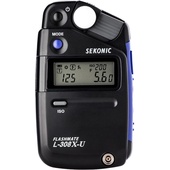 Incident Metering for Ambient & Flash.
40° Reflected Light Metering.
Photo, Cine, and HD Cine Metering Modes.
Customisable LCD with Auto Backlight.
Range: 0 to 19.9 EV at ISO 100.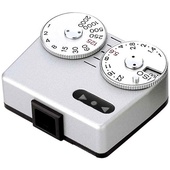 Lightweight
For people using older Leicas
Slips into camera's shoe
Three dials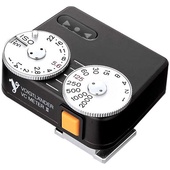 Metre slips into the camera's shoe
Three dials
Series of LEDs illuminate
Available in silver or black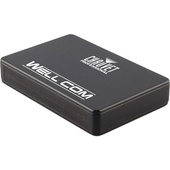 Wireless interface makes it possible to control your W-DMX enabled lights from Android or iOS smartphones or tablets.