TV & Entertainment
FILTER
Categories
---
Narrow Results
---
STOCK
---
PRICE
---
BRANDS
---
FILTER RESULTS
---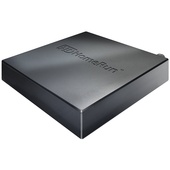 With Four Freeview DVB-T Tuners, the HDHomeRun Connect is the simple way to watch live HDTV on media devices throughout your home.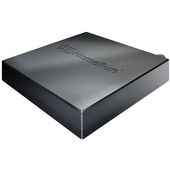 Cut the Cable & Save on Rental Fees
Watch Live HDTV on 2 Devices
Works with HDHomeRun DVR Service
Pause on One Device & Resume on Another
Send Live TV over Existing Wi-Fi Network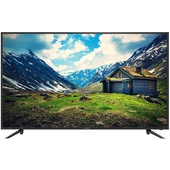 4K Panel HDR.
PVR.
Dolby Sound.
Colour Enhancement.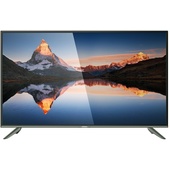 PVR Ready.
Dual Tuner.
Apps Built-in.
Colour Enhancement.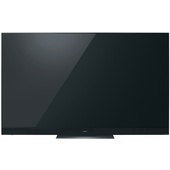 HCX PRO Intelligent Processor.
Professional Edition OLED Panel.
Built-in upward-firing speakers capable of delivering Dolby Atmos.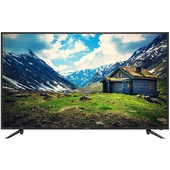 PVR.
4K Panel HDR.
Colour Enhancement.
Dolby Sound.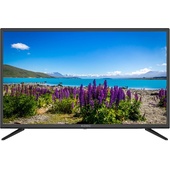 PVR.
Dual Tuner.
Colour enhancement.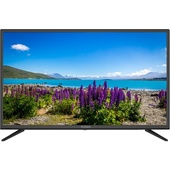 PVR.
Colour Enhancement.
Dual Tuner.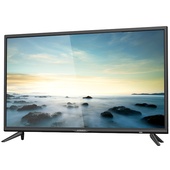 PVR.
Dual Tuner.
Built-in Apps.
Colour Enhancement.