Saramonic is a Chinese professional sound equipment solution company. Their main product lines include audio adapters, on camera and wireless microphones and portable recorders.
Based in Shenzhen, China. Saramonic is a division of DSQN Investment group. Known for its outstanding quality, performance and value with the brands of Saramonic, Marrex, and Me video.
DSQN has established business relationship with over 120 countries. This worldwide reputation is founded on innovation and technology that result in the finest, most affordable products in the industry.
read more
hide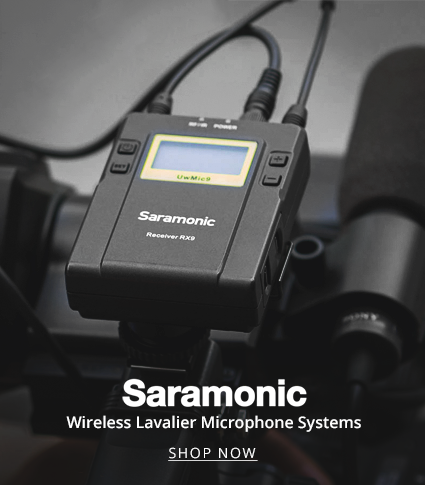 Saramonic Featured Products
Deals & Promotions