More From Wasabi Power
Wasabi Power Featured Products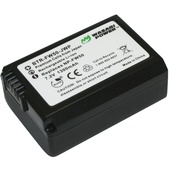 Features 1300mAh which provides a longer run-time between charges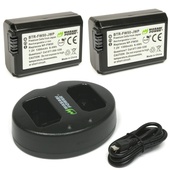 Battery Specs: 7.2V, 1300mAh.
Usually ships in 2 - 3 weeks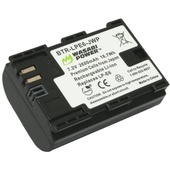 Features 2600mAh which provides a longer run-time between charges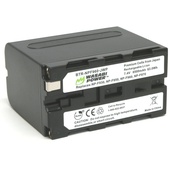 Replaces the Sony NP-F975, NP-F970, NP-F950 battery pack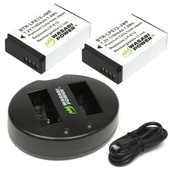 For the Canon LP-E12
7.2V, 1100mAh
2A input recommended
Outputs 600mA (x2)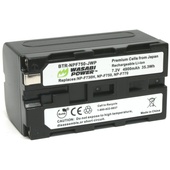 Provides long battery life for compatible Sony cameras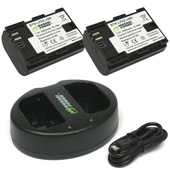 Battery replaces: Canon LP-E6, LP-E6N.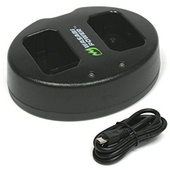 Charge 2 batteries at a time for the Sony NP-FW50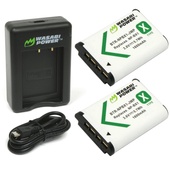 Battery Specs: 3.6V, 1600mAh.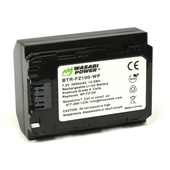 Rechargeable lithium-ion battery
For Sony NP-FZ100
7.2V and 2000mAh for longer battery life
Deals & Promotions