Samson Technologies was founded in 1980 as a developer of wireless microphone systems. Today Samson is an industry leader in both consumer and professional audio with three notable brands: Samson Audio, Samson Wireless and Hartke. Over 250 of our products are sold and distributed in over 140 countries around the world.
In 1980, Samson introduced our first wireless microphone system. Over the years, Samson has become a leader in the wireless field. In the early '90s, we began to expand the reach of our audio products through the development of power amplifiers, speakers, mixers, wired microphones and signal processors. In 2005, we introduced the first professional USB microphones to be used by musicians, broadcasters and podcast enthusiasts. Samson USB microphones are now the industry standard.
read more
hide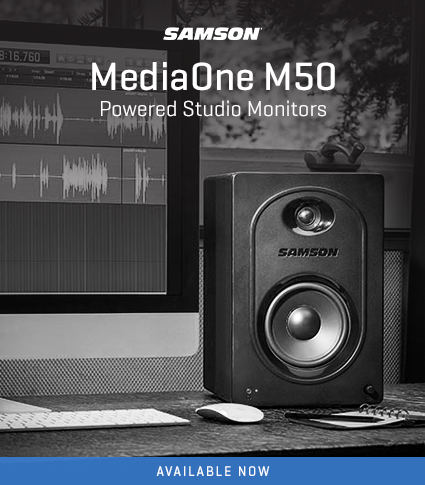 More From Samson
Samson Featured Products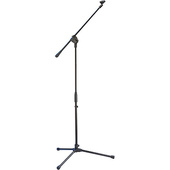 Collapsible tripod boom stand
Sturdy steel construction
Sleek black finish
Ultra-light for easy transport
Includes mic clip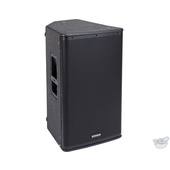 15" Low-Frequency Woofer, 1.75" PETP Celestion Compression Driver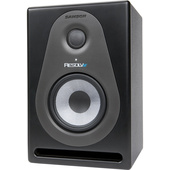 Features 70 watts of power, a power amp and an electronic crossover.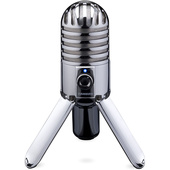 Large (25mm) diaphragm condenser for rich audio recording.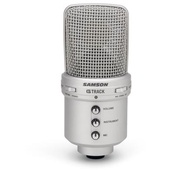 with Line and Instrument Inputs and Direct Headphone Monitoring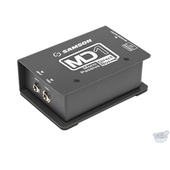 Samson STL Transformer, Ground Lift Switch, 1/4" Input and Thru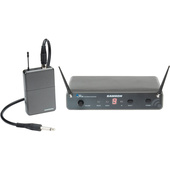 Designed for live sound reinforcement applications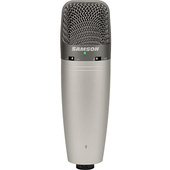 USB condenser mic with Stand, clip, recording software and pouch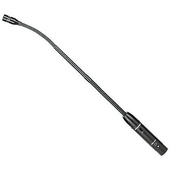 15'' Gooseneck Microphone for Podium or Lectern
Estimated stock due 6th of March