Zoom Products at Rubber Monkey
Zoom Corporation was Founded in 1983 with Headquarters in Tokyo, Japan. The company manufactures a range of Audio and Video products including multi-effect units for Guitar and Bass, portable, handheld and studio recording equipment. Their popular range of handheld recorders includes the industry standard Zoom H4n.
Professional series products include the new Zoom F4, Zoom F8 and the newest Zoom F1 field recorders with inbuilt mixing and high quality preamps.
Zoom products are available throughout New Zealand and Australia from Rubber Monkey, your Authorised Zoom Dealer.
read more
hide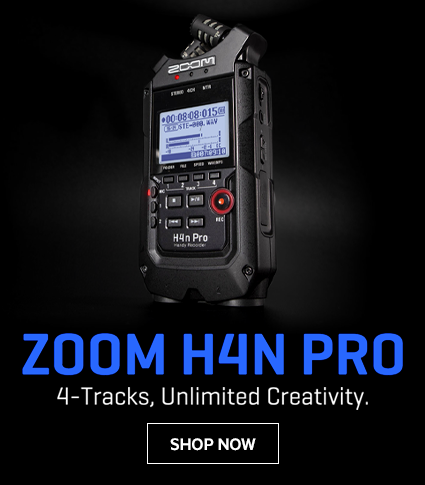 Zoom Featured Products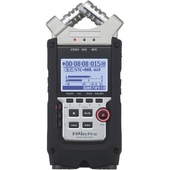 Adjustable Stereo X/Y Microphone
Can Record 4 Tracks Simultaneously
2 x XLR / 1/4" Combination Input Jacks
3.5mm Mic Input with 2.5V Plug-In Power
28 & 48V Phantom Power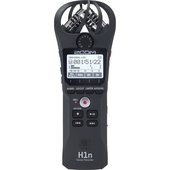 An easy to use recorder that fits into the palm of your hand.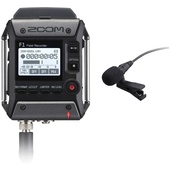 2-Channel Field Audio Recorder
Attach on Belts, Slip into a Pocket
LMF-1 Omnidirectional Lavalier Mic
1/8" Stereo Mic/Line Input
24-Bit/96 kHz Audio, WAV and MP3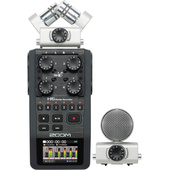 6 track recorder with interchangeable microphone capsules
Usually ships in 2 - 3 working days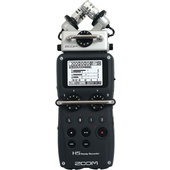 4 track recorder with interchangeable, modular microphone system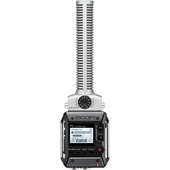 2-Channel Field Audio Recorder
SGH-6 Shotgun Microphone
SMF-1 Shockmount Attaches to Camera
1/8" Stereo Mic/Line Input
24-Bit/96 kHz Audio, WAV and MP3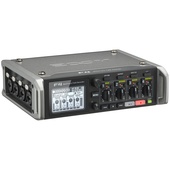 6-input/8-track multitrack field recorder with integrated mixer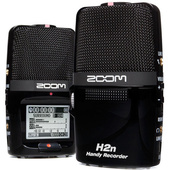 Versatile recorder for film, broadcast, journalism, podcast and music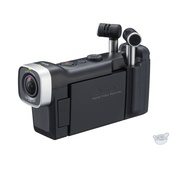 Records up to 2304x1296 Video at 30 fps
160° f/2 Wide-Angle Lens
Record up to 24-Bit / 96 kHz Audio
Built-In 120° Stereo Microphones
A/B or X/Y Stereo Configuration
Estimated stock due 25th of October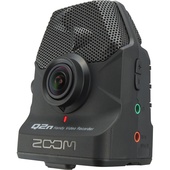 1080p or 720p Video at 24 or 30 fps
1/3" CMOS Sensor
160° Wide-Angle Lens
Stereo X/Y Condenser Microphones
24-bit/98 kHz Audio Recording