FotodioX
Categories
---
Narrow Results
---
STOCK
---
PRICE
---
FILTER RESULTS
---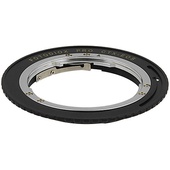 Contax/Yashica Lens to EF-Mount DSLR
Maintains Infinity Focus
Leaf Spring Mount Design
Brass with Stainless Steel Finish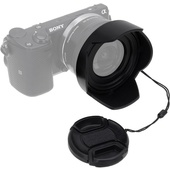 Blocks Stray Light from Entering Lens
Prevents Lens Flare
Protects Lens from Impact
Hood Reverses on the Mounting Ring
Leaves Cap and Filter in Place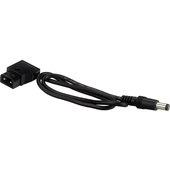 Power Select Cameras and Devices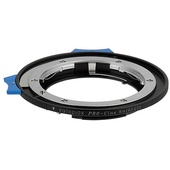 Nikon F G-Type Lens to EF-Mount DSLR
Built-In Iris Control
Maintains Infinity Focus
Leaf Spring Mount Design
Brass with Stainless Steel Finish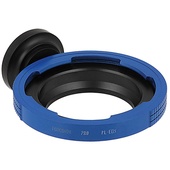 For Select Lenses with Arri PL Mount
Maintains Infinity Focus on Lens
Brass & Stainless Steel Construction
Integrated Tripod Mount with 1/4"-20
For Lenses with Manual Iris and Focus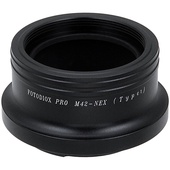 M42 Lens to Sony E-Mount Camera, Supports Focusing to Infinity, Brass Construction, Stainless-Steel Lens Mounting Ring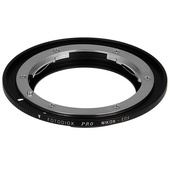 Nikon F Lens to EF-Mount DSLR
Maintains Infinity Focus
Leaf Spring Mount Design
Brass with Stainless Steel Finish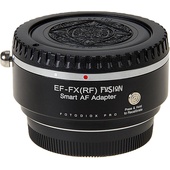 Canon EF/EF-S Lens to X-Mount Body.
Supports Electronic Communication.
Camera-to-Lens Calibration Button.
Enables Auto Focus and Auto Exposure.
Enables Lens Stabilisation Features.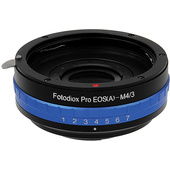 Brass with Stainless Steel Finish
Focuses to Infinity
Leaf Spring System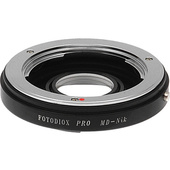 Minolta MD to F Mount DSLR
1.4x Multi-Coated Focus Correction Lens
Maintains Infinity Focus
Leaf Spring Mount Design
Brass with Stainless Steel Finish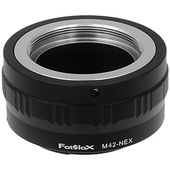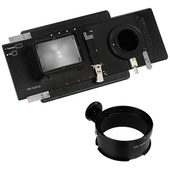 For Shift-Stitching Images.
Use Medium Format Lenses.
Frame Size: 6 x 4.5 cm.
Built-In Composition Screen.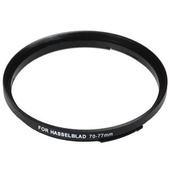 Use 77mm Filters on Bay 70 Lens
Corrosion-Resistant Anodised Aluminium
Matte Black Finish Minimises Reflections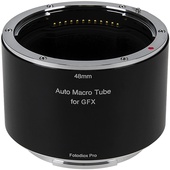 Shortens Minimum Focus Distance
Supports Electronic Communication
Enables Autofocus and Auto Exposure
Enables Lens Stabilisation Features
Transfers Lens EXIF Metadata to Camera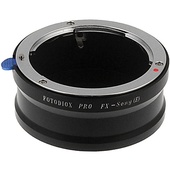 Adapts Fujica X Lens to Sony NEX Camera Body.