Music & Audio
FILTER
Categories
---
Narrow Results
---
PRICE
---
BRANDS
---
FILTER RESULTS
---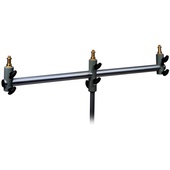 Accommodates up to 3 mics
65 cm in length
In stock with NZ supplier
Usually ships in 1 - 2 working days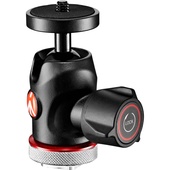 Supports up to 3.99kg and the head has a single lever lock, which controls the ball and pan movements at the same time.
No supplier stock
Usually ships in 8 - 12 weeks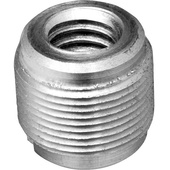 Converts to a 5/8" thread
Usually ships in 2 - 3 weeks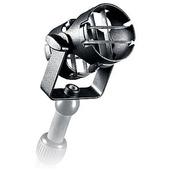 Unique rubber dampening system helps quiet bumps and knocks.
Universal design fits mics from 20 to 35mm.
Usually ships in 2 - 3 weeks