Microphone Power Supplies
Categories
---
Narrow Results
---
STOCK
---
PRICE
---
BRANDS
---
FILTER RESULTS
---

Ultra-Compact Phantom Power Supply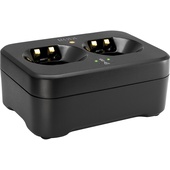 For TX-M2 Microphones & LB-1 Batteries.
Recharges Two Devices Simultaneously.
Locking Power Connector.
Sleek, Compact Desktop Design.
Stable Platform Prevents Slippage.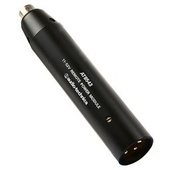 Power module for ATM350A MicroSet, also suitable for any Audio-Technica Wireless Essentials microphone terminated with 4 pin locking connector
In stock with supplier
Usually ships in 2 - 3 working days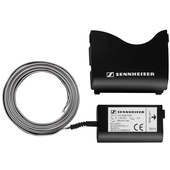 Allows G2 and G3 series transmitters to be powered by DC power outputs
Usually ships in 2 - 3 weeks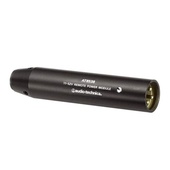 Power module for electret microphones.
Usually ships in 1 - 2 weeks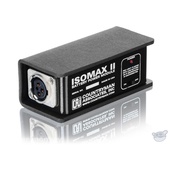 18V Phantom Power
For microphones and other equipment
Usually ships in 4 - 6 Weeks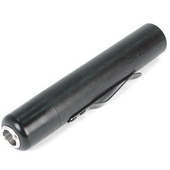 Supplies power to TR50 microphone
35mm mini connection
Positive bias wiring
XLR-male output
Usually ships in 4 - 6 Weeks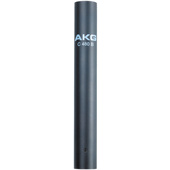 Interchangeability
Switchable Attenuation
Low Cut Roll Off
Phantom Power
Special Order
Usually Ships in 4 - 6 Weeks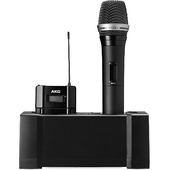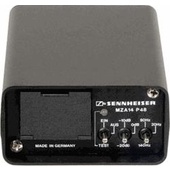 A battery designed to supply AB (T)-powered condenser microphones
Usually ships in 2 - 3 weeks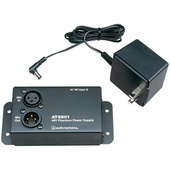 Provides phantom power
Convenient in-line design
Internally protected
10 Hz - 25 kHz Frequency Response
Usually ships in 1 - 2 weeks

Battery-operated phantom power supply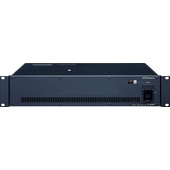 Supplies power to M-5000 or S-4000 units
Allows continued operation