Tilta: Blackmagic
FILTER
Narrow Results
---
STOCK
---
PRICE
---
FILTER RESULTS
---
Compatible With
---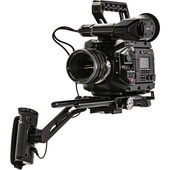 Arm your camera with this Tilta camera cage specifically designed for the Blackmagic URSA Mini Pro.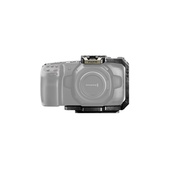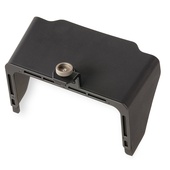 Attaches directly to the back of the Blackmagic Pocket Cinema Camera 4K half and full camera cages to provide sunshade to your camera's LCD screen.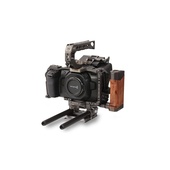 Full Camera Cage for BMPCC 4K, SSD Drive Holder for Samsung T5, Quick Release Top Handle, 90-Degree USB-C Cable (20cm)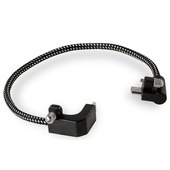 It's designed with a 90-degree connection on each end so that the cable perfectly hugs the side of the cage.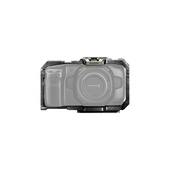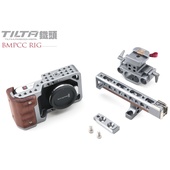 Complete rig designed for use in tough on-set environments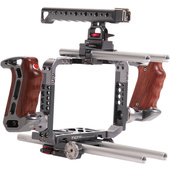 For Cinema & Production 4K Cameras
Camera Cage with ARRI Rosettes
Vented Base with Quick Release System
Top Handle with Two Cold Shoes
15mm Rod Baseplate with ARRI Rosettes
For Cinema & Production 4K Cameras
Camera Cage with ARRI Rosettes
Vented Base with Quick Release System
Top Handle with Two Cold Shoes
15mm Rod Baseplate with ARRI Rosettes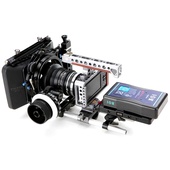 Complete rig with mattebox and follow focus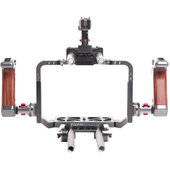 For Cinema & Production 4K Cameras
Camera Cage with ARRI Rosettes
Vented Base with Quick Release System
Top Handle with Two Cold Shoes
15mm Rod Baseplate with ARRI Rosettes