Items on Sale: Live Sound
FILTER
Categories
---
Narrow Results
---
STOCK
---
PRICE
---
BRANDS
---
FILTER RESULTS
---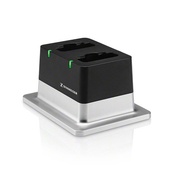 Two bay charger for SL DW, ew D1 and AVX
Universal charging slots for either bodypack or handheld
External DC adaptor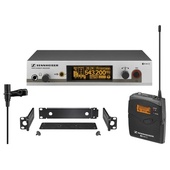 Microphone body pack system with ME2 lavalier mic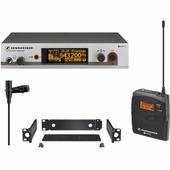 Microphone body pack system with ME2 lavalier mic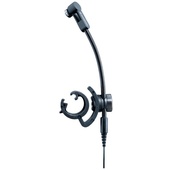 A cardioid microphone with especially for drums and percussion.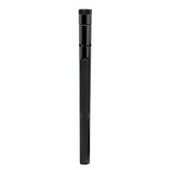 A super cardioid lobar capsule that picks up signals at long distances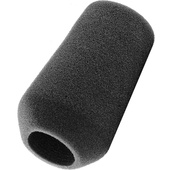 Protects against external noise - suitable for the MD441 microphone.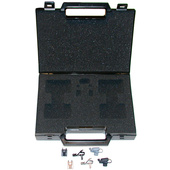 Includes a variety for clips for the ME102 and ME104 microphones.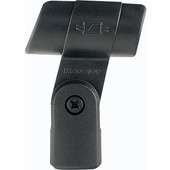 Suitable for microphones with a 19 - 22mm diameter.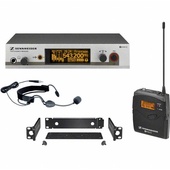 A complete microphone body pack system - Frequency range 520-556 MHz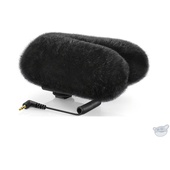 For MKE 440 Stereo Microphone
Reduces Wind Noise
Simulated Fur Windshield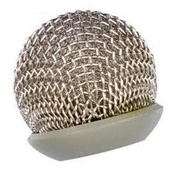 Nickel mesh grill for the ME102 microphone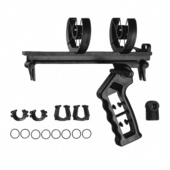 A shock mount for MKH microphones in conjunction with MZW windshields.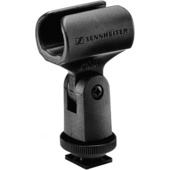 Allows you to attach K6 power modules to video cameras flash mount.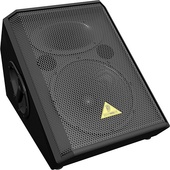 Professional 800-Watt Floor Monitor