Items on Sale
FILTER
Categories
---
Narrow Results
---
STOCK
---
PRICE
---
BRANDS
---
FILTER RESULTS
---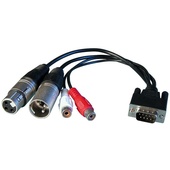 Digital Breakout Cable for the HDSP 9632, DIGI96/8 PRO and PAD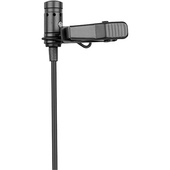 Cardioid Lavalier Microphone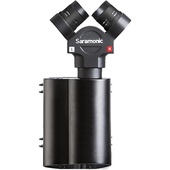 +6 dB High-Frequency Boost.
150 Hz High-Pass Filter.
35 Hz to 20 kHz Frequency Range.
Integrated Shockmount with Shoe Mount.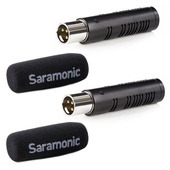 Cardioid Condenser Microphone Capsules (Portable Recorders, Mixers, Camcorders & Other Devices) - 2 PACK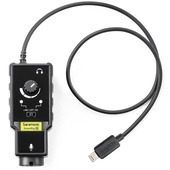 iOS Compatible XLR Microphone Audio Adapter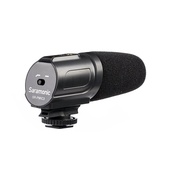 Recording Microphone with Integrated Shockmount, Low-Cut Filter & Batter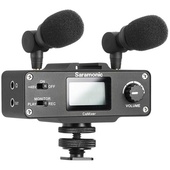 A two channel, professional audio mixer designed to work with DSLR cameras and video cameras.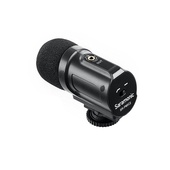 Ultra Compact Stereo Condenser Microphone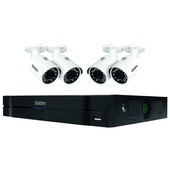 Full HD Network Video Recorder with 4 Weatherproof^ Cameras-8 Channel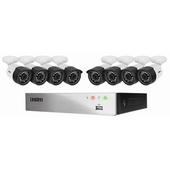 including 8 Wired Weatherproof^ Cameras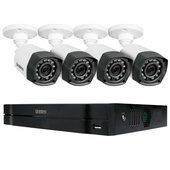 Including 4 Wired Weatherproof Cameras