Items on Sale
FILTER
Categories
---
Narrow Results
---
STOCK
---
PRICE
---
BRANDS
---
FILTER RESULTS
---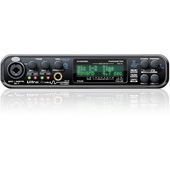 Hybrid FireWire & USB 2.0 audio & MIDI interface for Windows and Mac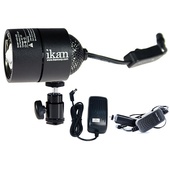 Kit includes the iLED ONE light, case, belt clip, battery and more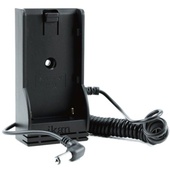 Panasonic D54 Series Battery Plate for ikan LCD monitors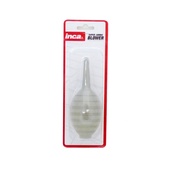 Free from scratches by using the Inca Super Jumbo Blower.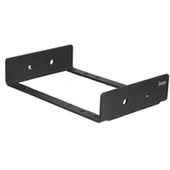 Monitor Inversion Bracket, ideal for inverting an on-camera monitor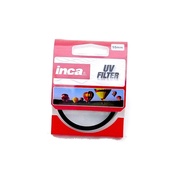 Absorbs UV rays without changing the exposure.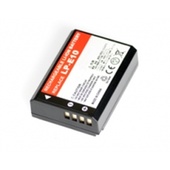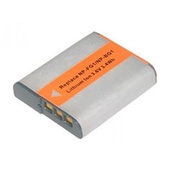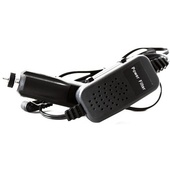 A DC car-adapter for powering all of Ikan's LCD monitors.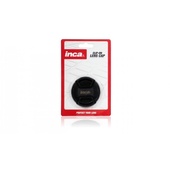 Protect your lens from dust and scratches.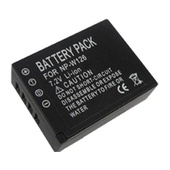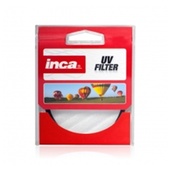 Limits reflection from non-metallic surfaces such as water and glass.