Items on Sale
FILTER
Categories
---
Narrow Results
---
STOCK
FILTER
---
PRICE
---
BRANDS
---
FILTER RESULTS
---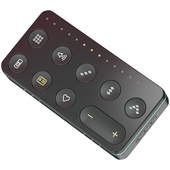 Controls for Noise - iOS Music App, Connects Wirelessly via Bluetooth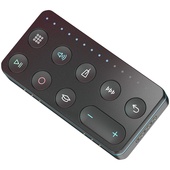 Controls for Noise - iOS Music App, Most Frequent Control Functions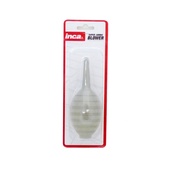 Free from scratches by using the Inca Super Jumbo Blower.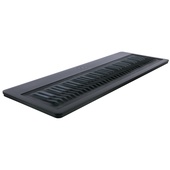 61 "Keys", Safe and Stable Elastomer Surface, Hybrid Synthesis Engine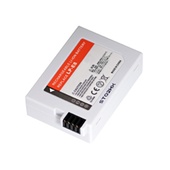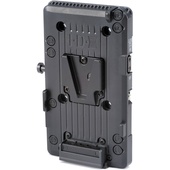 Enables the use of IDX Endura batteries with the Blackmagic URSA.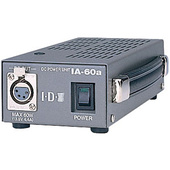 A 60 Watt AC power supply;designed to operate at a range of voltages.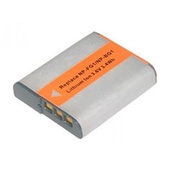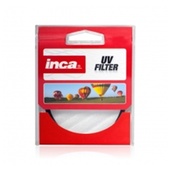 Limits reflection from non-metallic surfaces such as water and glass.