Items on Sale
FILTER
Categories
---
Narrow Results
---
STOCK
---
PRICE
---
BRANDS
---
FILTER RESULTS
---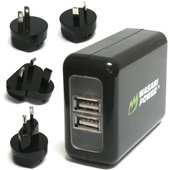 USB dual charger with Worldwide Plugs - 15.5W, 3.1Amp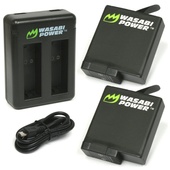 Rated at 3.85V, 1220mAh; Replaces GoPro AABAT-001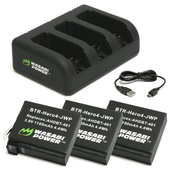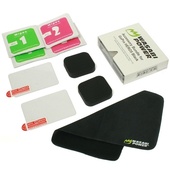 Includes 2 screen protectors, 2 lens caps, 2 cleaning wipes and 1 microfiber cleaning cloth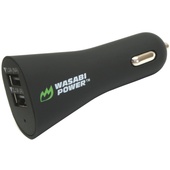 A 3.1A, 15.5W, USB car charger with two USB slots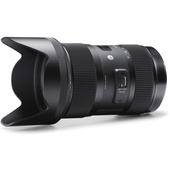 Aperture Range: f/1.8-16
Fast Constant Maximum Aperture
Designed for APS-C-Sized Sensors
35mm Equivalent Focal Length: 27-52.5mm
Hyper Sonic AF Motor
Input 5V, 2A; Output 4.4V, 1000mA (x2)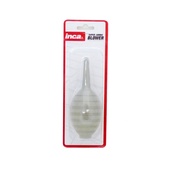 Free from scratches by using the Inca Super Jumbo Blower.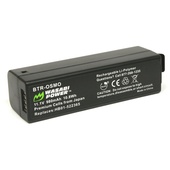 Rechargeable lithium-ion
Replaces DJI Osmo battery
Rated at 11.1V and 980mAh
Longer battery life
No memory effect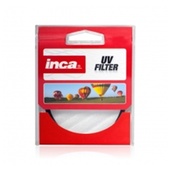 Limits reflection from non-metallic surfaces such as water and glass.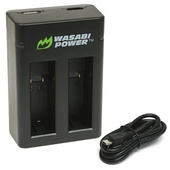 Fully charges 2 batteries at a time from any USB power source.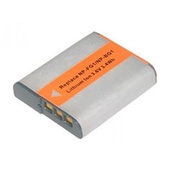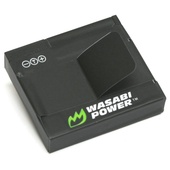 For YI Sport Action Camera
3.7V, 1010mAh
Rechargeable Li-ion
No memory effect
Longer run time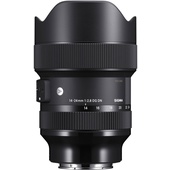 L-Mount Lens/Full-Frame Format.
Aperture Range: f/2.8 to f/22.
One FLD Element, Five SLD Elements.
Three Aspherical Elements.
Super Multi-Layer & Nano Porous Coating.