Items on Sale
FILTER
Categories
---
Narrow Results
---
STOCK
---
PRICE
---
BRANDS
---
FILTER RESULTS
---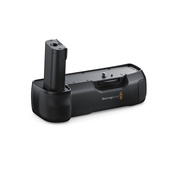 New camera grip attaches to any Blackmagic Pocket Cinema Camera 4K or 6K and holds 2 L-Series batteries for over 2 hours of non-stop shooting!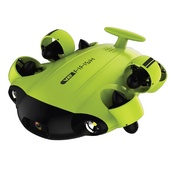 Free motion.
Ability to rotate 360° degrees in rolling, panning and tilting.
Has a posture lock.
4K camera.
Ultra-wide view of 166° degrees.
Head tracking using a VR.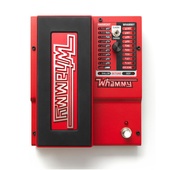 2-Mode Pitch-shift Effect with True Bypass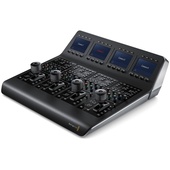 Remotely control four cameras
Lens and Iris Controls
Gain and Pedestal Controls
Scene and Camera Controls
Works seamlessly with ATEM switchers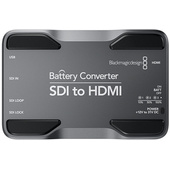 Converts an SDI Input to an HDMI Output
Also Features an SDI Loop-Through Output
Allows Connection to HDMI Monitors
Both the In and Outs Support 1080p60 HD
Supports HDMI and SDI Embedded Audio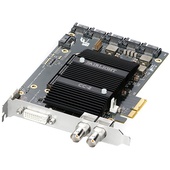 Up to 6 real time VST plug ins per channel
Power up to 1,000 nearly zero latency tracks
Sub-millisecond latency
Full real time processing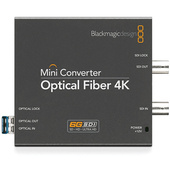 SD/HD/6G-SDI to Optical Fibre Conversion
Optical Fibre to SD/HD/6G-SDI Conversion
Supports 4K and Ultra HD Signals
Automatic SD, HD, and 6G Switching
Output Resolution Matches Input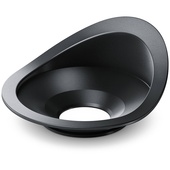 Replacement or Spare Rubber Eyecup
For the URSA Viewfinder eyecup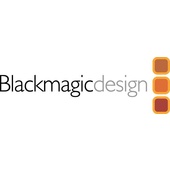 Power Supply - Multibridge SD/HD 5V12V/12V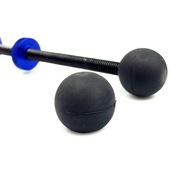 Balls for Glidetrack Hybrid or Aero System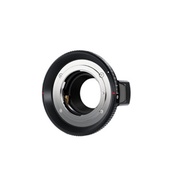 Use your Nikon stills lenses with smooth high precision iris control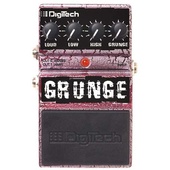 Two-Band AEQ
Dual Outputs
Long Battery Life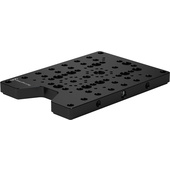 Mounting Solution for HyperDeck Shuttle
Several 1/4"-20 & 3/8"-16 Threaded Holes
Mount HyperDeck Shuttle to a Camera Rig
Mount a Battery Plate for Power
4 x Bolts Included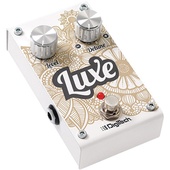 Advanced, Polyphonic Pitch-Shifting Algorithm
Variable Detune Range From -50 Cents to +50 Cents
Adjustable Detune Level
9 VDC Power Supply Included
True Bypass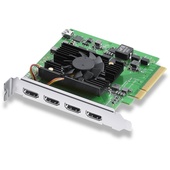 Record up to DCI 4K60 HDMI Video, 4 x HDMI Inputs, PCIe Interface, Up to 4K30 12-Bit 4:2:2 in All Modes, Switchable-Mode HDMI Inputs