Atomos: Batteries & Power
FILTER
Narrow Results
---
STOCK
---
PRICE
---
FILTER RESULTS
---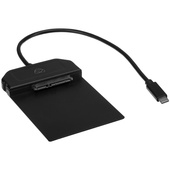 Offload Dock for Atomos Drive Caddies, Efficiently Offload Direct to Computer, Features Power Port for RAID Caddy Cable, USB-C 3.1 Connector Cable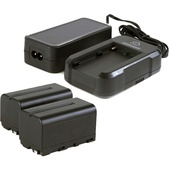 2 x L-Series/NP-F750 5200 mAh Batteries.
L-Series Battery Charger.
Locking Power Supply.
For Atomos Monitors.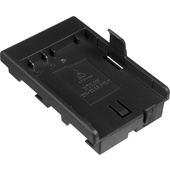 Allows any Nikon D800-compatible battery with Atomos Ninja Blade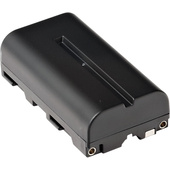 Designed to be used with the Ninja 10-bit DTE field recorder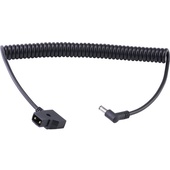 Power the Monitor from External Battery, Overrides Attached Batteries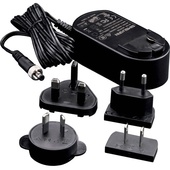 Compatible with Atomos Flame series, Inferno Series monitor Recorders and Ninja V battery Eliminator.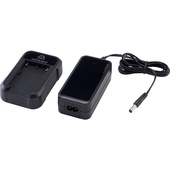 Charge Any L-Series Battery
Locking Power Cable
Charge 5200mAh Battery in Approx 3 Hours
110 to 240V Power Input
4-LED Charge Metre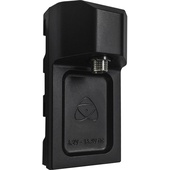 Sony L-Series Type Battery Dummy
Requires Separate AC Power Adapter
For Select Atomos Monitors/Recorders
Accepts 6.2 to 16.8 VDC